CASEY HUBBELL, CO-OWNER, E-RYT 200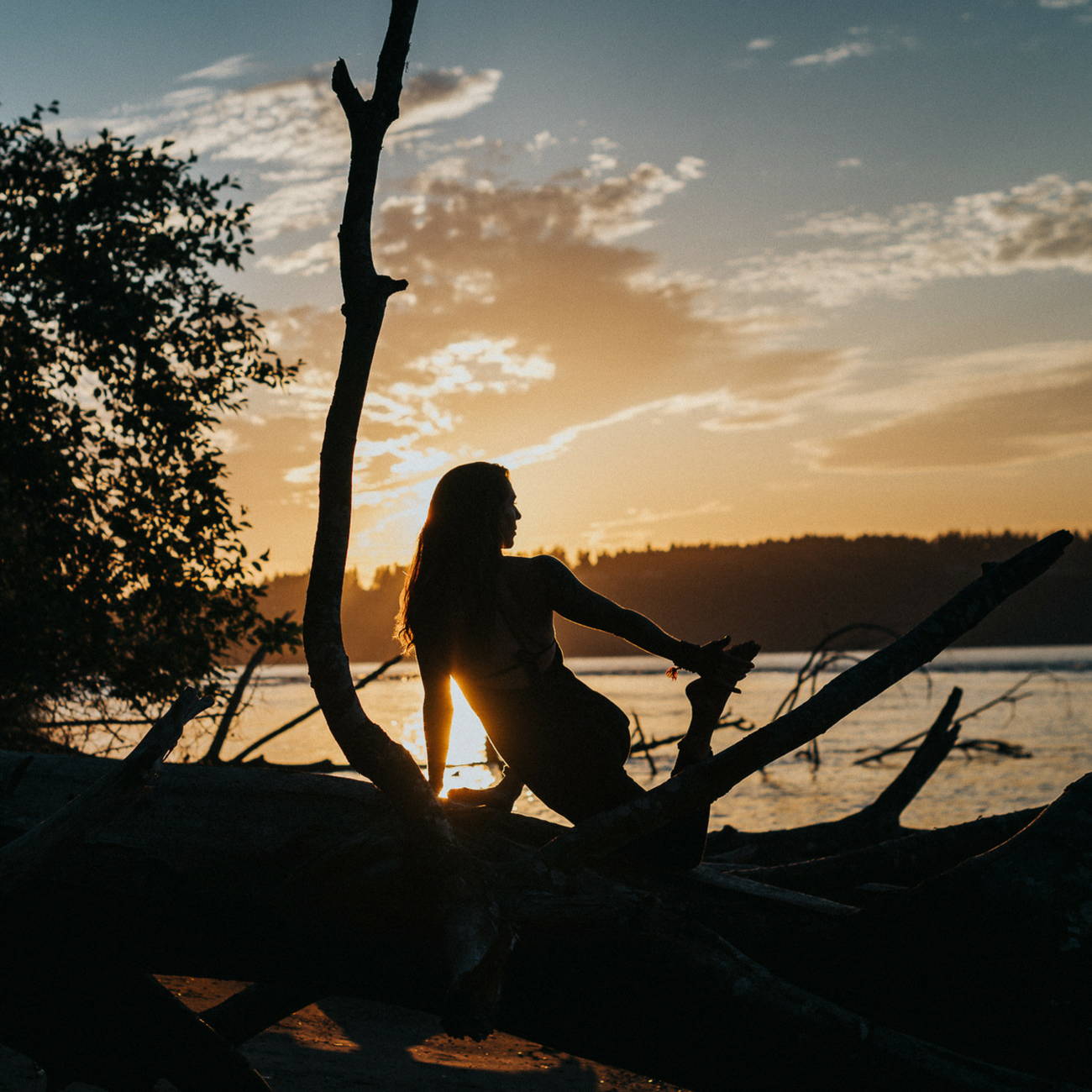 My yoga path began in 2000 in a college-town in North Texas. Initially I was drawn to the physical challenge. The strange shapes and newfound strength in my body was exhilarating. Over time, the appeal of my yoga practice shifted. I'm drawn to the silence and stillness when feeling overwhelmed. I feel creative and energized after a challenging flow. I am connected and find community when traveling or moving some place new. There are so many styles of yoga. So many shapes and ways to practice. As a student, I love learning how to study and care for my self (body and mind) which allows me to care for those around me and beyond.
In 2012, I completed a 200-hr Anusara TT with Silvia Mordini's Alchemy of Yoga and a 200-hr Power Yoga TT with CorePower Yoga. The former embraced creativity, flow, and the healing and transformative powers of yoga while the latter offered structure, form and technique. In my classes I blend these styles. I teach heart-centric, intentional flows using clear cues and offering many ways to personalize. I also completed Next Generation Yoga's kids training so a little silliness and play can be expected as well.
In spring 2018, I co-created Yoga Wild with my dear friend Kelsey Alshememry. Our mission is to break down the barriers that prevent people from practicing yoga: schedule, location, childcare, finances, feeling comfortable in a space, etc. We also want to encourage Tacomans, old and new, to explore their city and discover the nature treasures, local businesses, and people that make Grit City unique and diverse. We do everything we can to get out in or connect to nature by class location, volunteer work parties, or donations. Yoga Wild is about self-care so that you can care for your community so that you can care for your environment.