LIZA HIGBEE-ROBINSON, E-RYT 200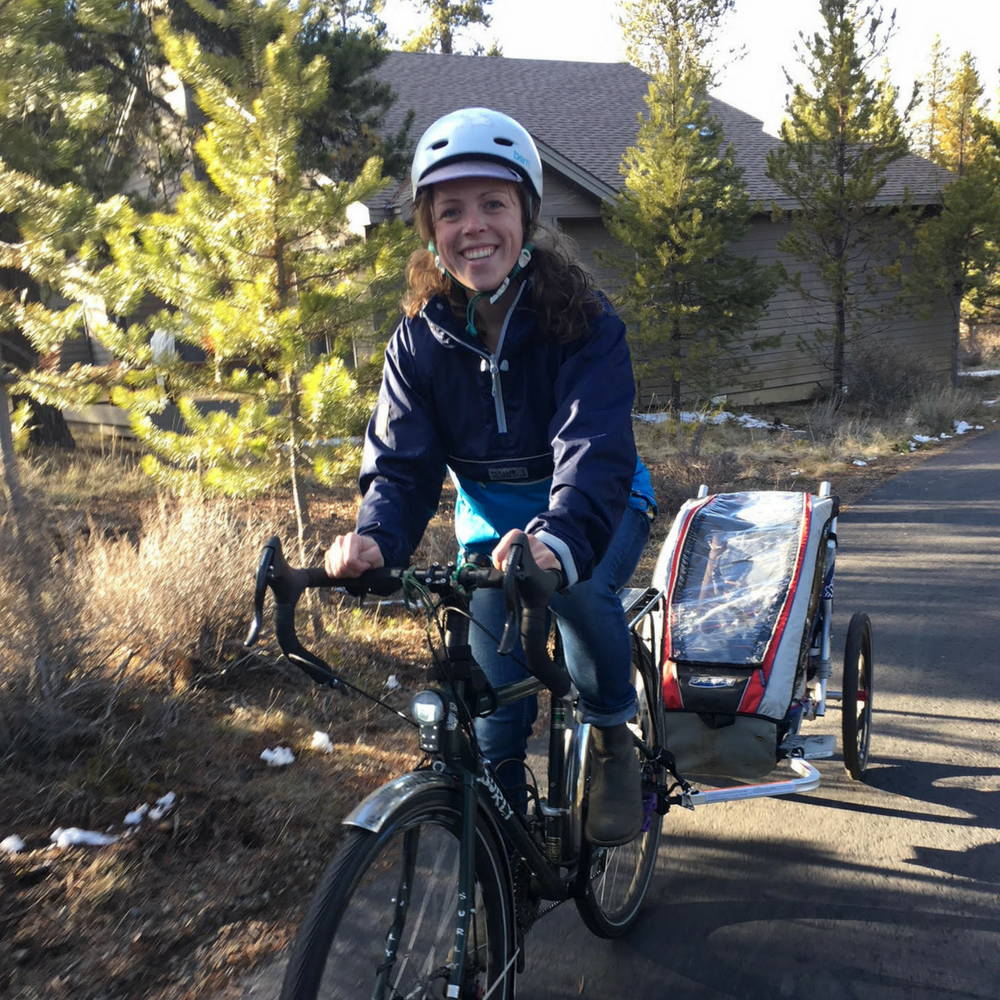 I tried yoga for the first time when I was 19 years old - a college student and long distance runner, looking for a counter-activity to help my body recover and heal. As a beginner, I found the practice difficult, uncomfortable, even painful. Yet, I appreciated the ways it challenged me physically, mentally, and emotionally. Through my practice, I've discovered new ways of knowing and growing, honoring and trusting, loving and living.
I view yoga as a constant unfolding of who we are, a practice that invites us to peel away at and shed layers of insecurity, doubt, shame, and fear we've accumulated during our lives. I believe yoga is a healing art, one that requires us to show up for ourselves and be real with ourselves. From a place of knowing and loving ourselves, we can know and love others and the spaces we inhabit. This is what stand for and hold space for as a teacher.
As an instructor, I aim to get you into your body and aware of your breath, with a mind that is untethered to past and future moments, and open and curious about who you are and what you are capable of right now. I encourage everyone to practice from a place of self-honoring and love!
When I'm not practicing or teaching yoga, you might find me out in the woods picking nettles and wild mushrooms, up high on a ridge line scouting for berries and admiring wildflowers, or down by the sea catching a ray of sunlight through some discarded piece of glass, accompanied by my husband, our toddler, and our two dogs.