Yoga Wild teachers care. Care about their students, their community, their environment. They try to connect with everyone in the class. YW teachers choose their words carefully and leave their ego at the door. They love and respect yoga, movement, the body in all it's shapes. They are unique, authentic, have their own quirks and let their light shine. They are prepared and flexible, willing to make adjustments to their sequence based on the needs of the class.
CASEY HUBBELL, CO-OWNER, E-RYT 200
My yoga path began in 2000 in a college-town in North Texas. Initially I was drawn to the physical challenge...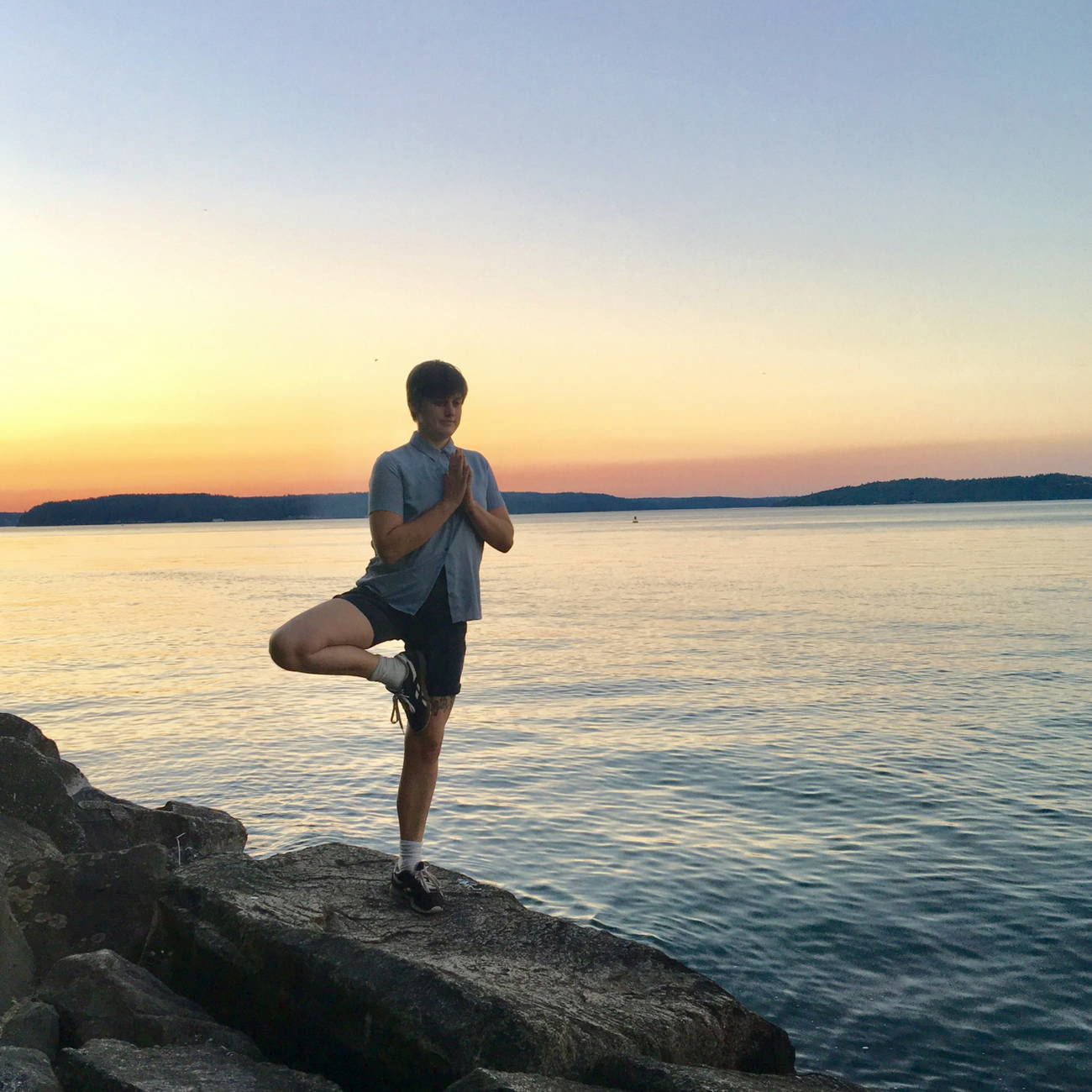 For Audrey, Yoga is an ongoing practice in honoring our bodies' truths and recognizing our interconnected...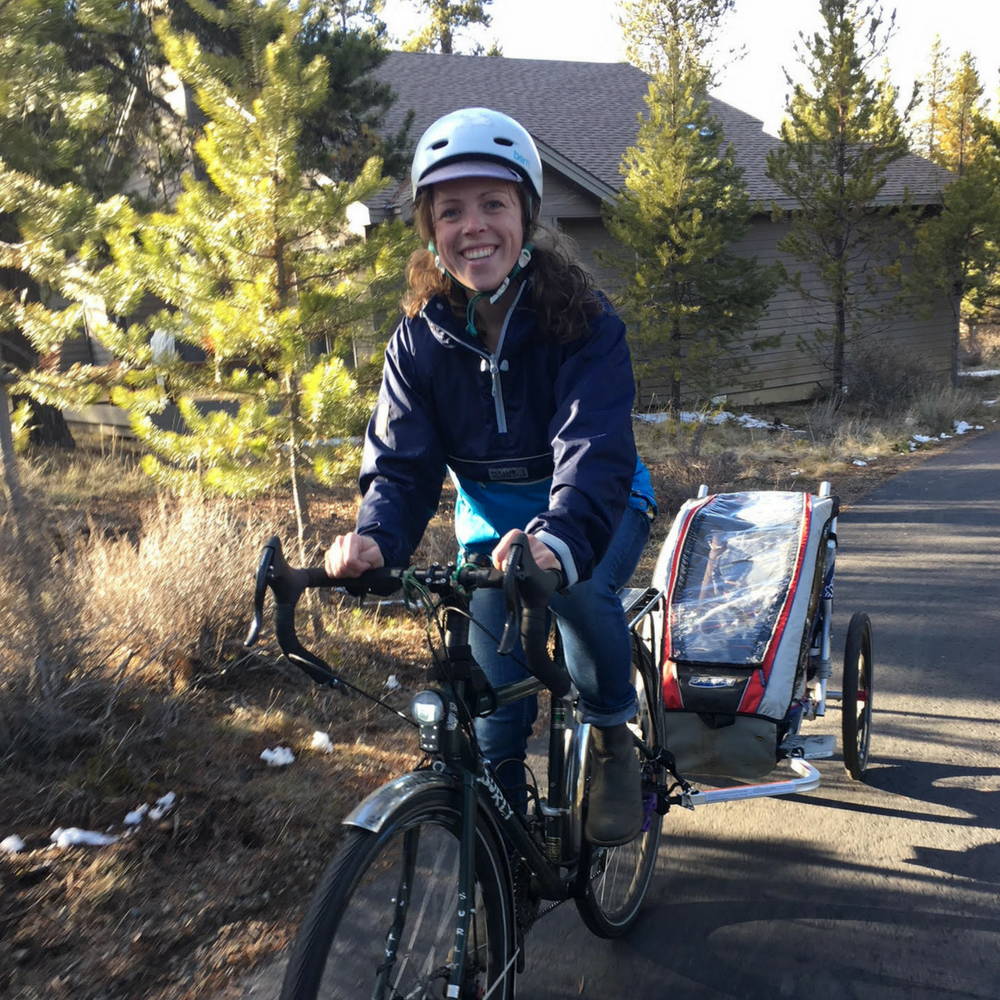 LIZA HIGBEE-ROBINSON, E-RYT 200
I tried yoga for the first time when I was 19 years old - a college student and long distance runner, looking for...

Anna has a deep love for the practice of yoga both on and off the mat and shares that love with everyone...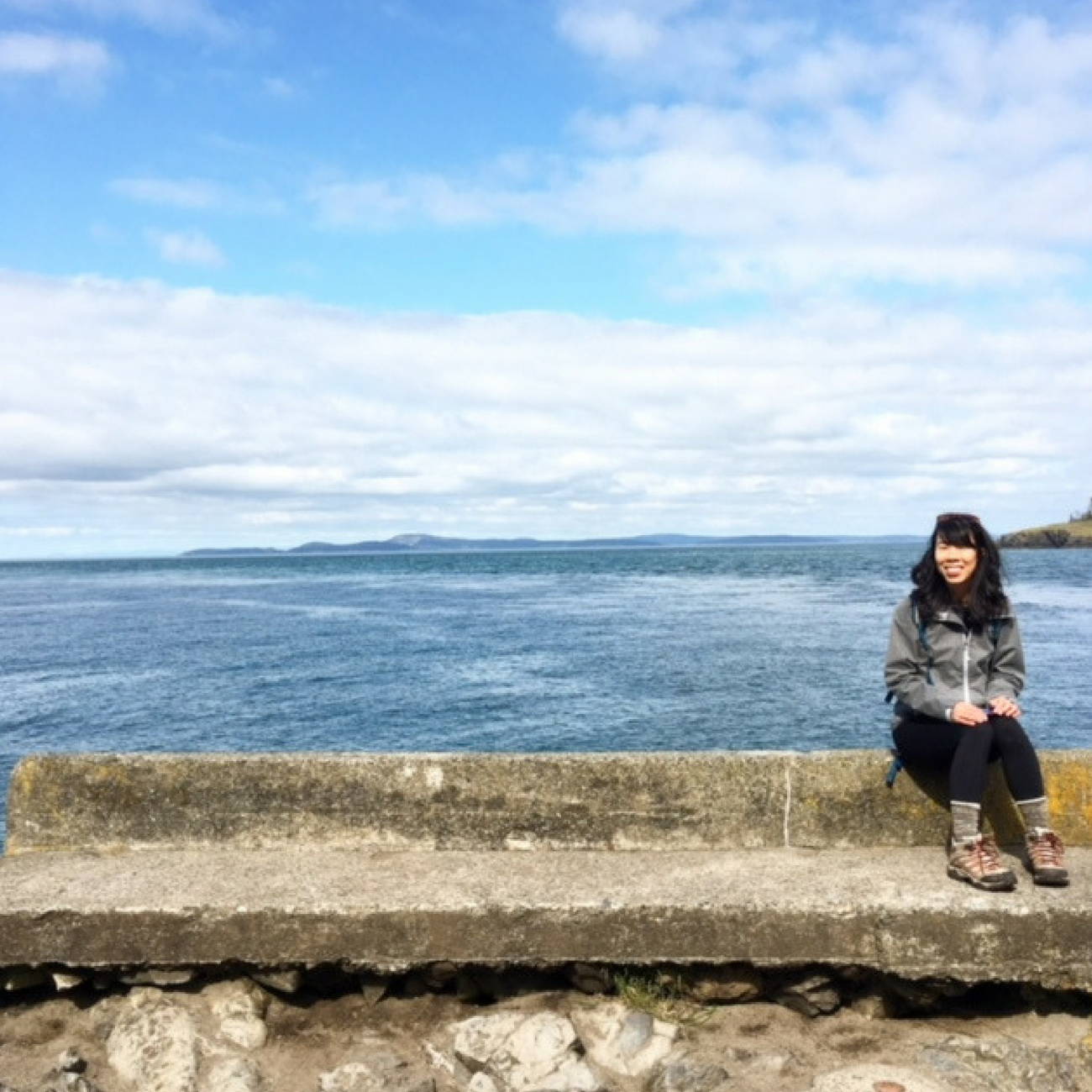 Yoga, to Erica, means always encouraging yourself to trust the teacher within and to be kind to yourself in...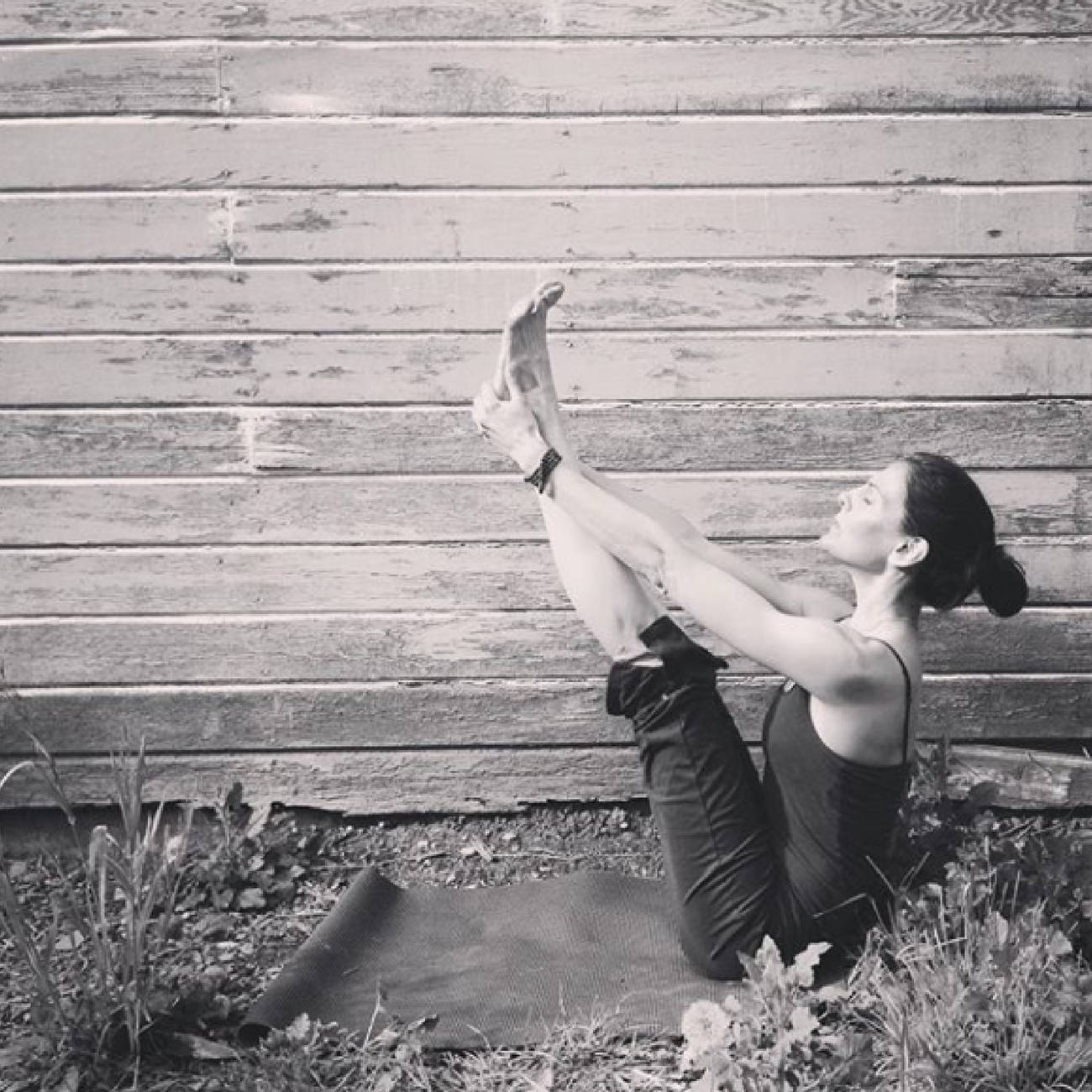 ALISON OLT KERR, N.D., RYT
Alison first arrived on her mat 30 years ago, began teaching in 2014, and remains in awe of the healing...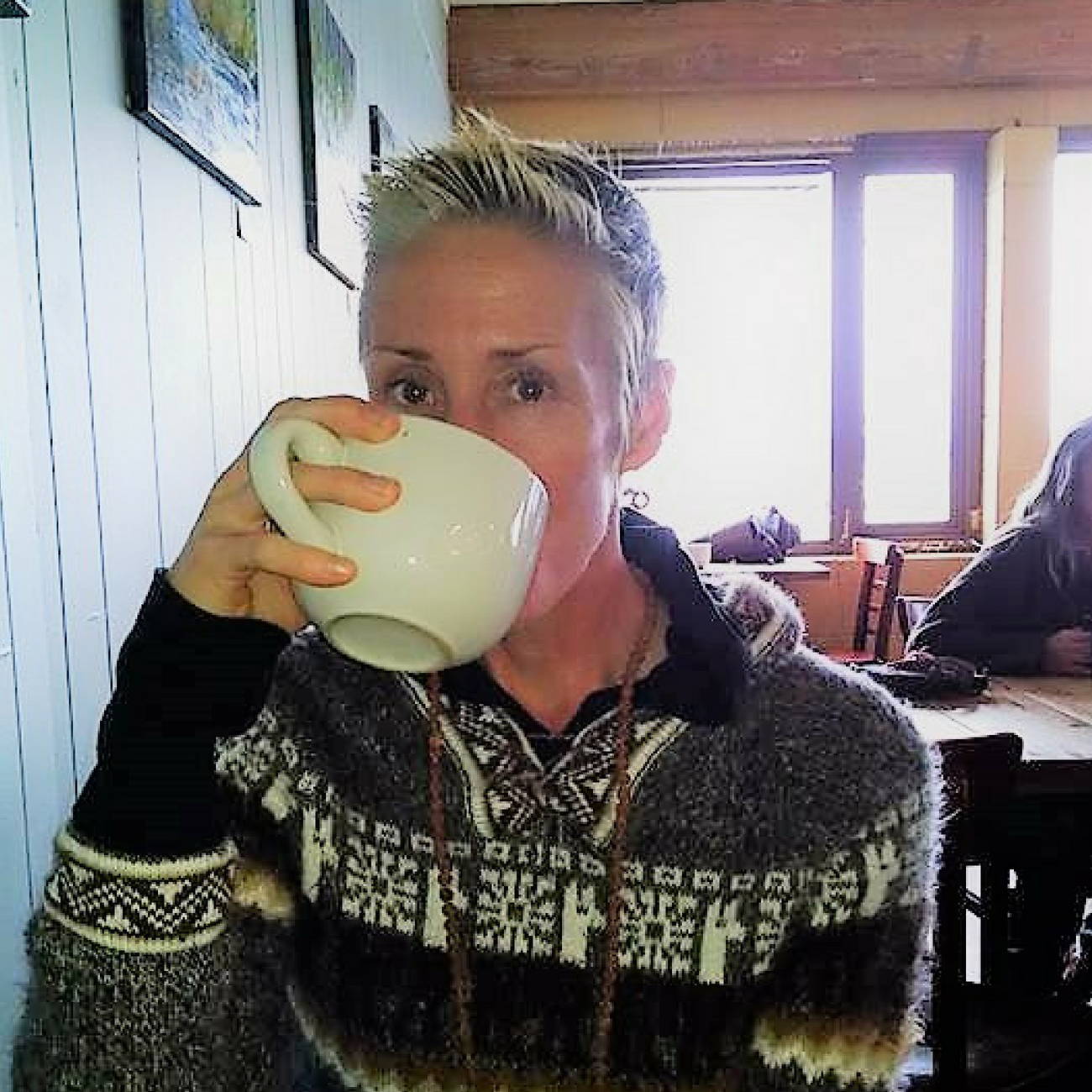 LESLIE WHITECROW, E-RYT 500
Leslie first came to yoga in 2007 thinking it would be relatively boring and not challenging enough for her...