Click any class on this page to be redirected to our booking system.
Classes can also be booked in the Wellness Living Achieve Client App (Android and IOS).
Yoga Wild drop-in classes coordinate breath and movement to increase strength, stamina, and flexibility. This 60-minute Vinyasa-style class will always include a focus on breath, sun salutations, challenging postures, and mindfulness. Teachers will offer variation in style and sequencing. Unless otherwise noted, drop-in classes move at a moderate pace. If you would like modifications or have limited experience, please let your teacher know before class begins.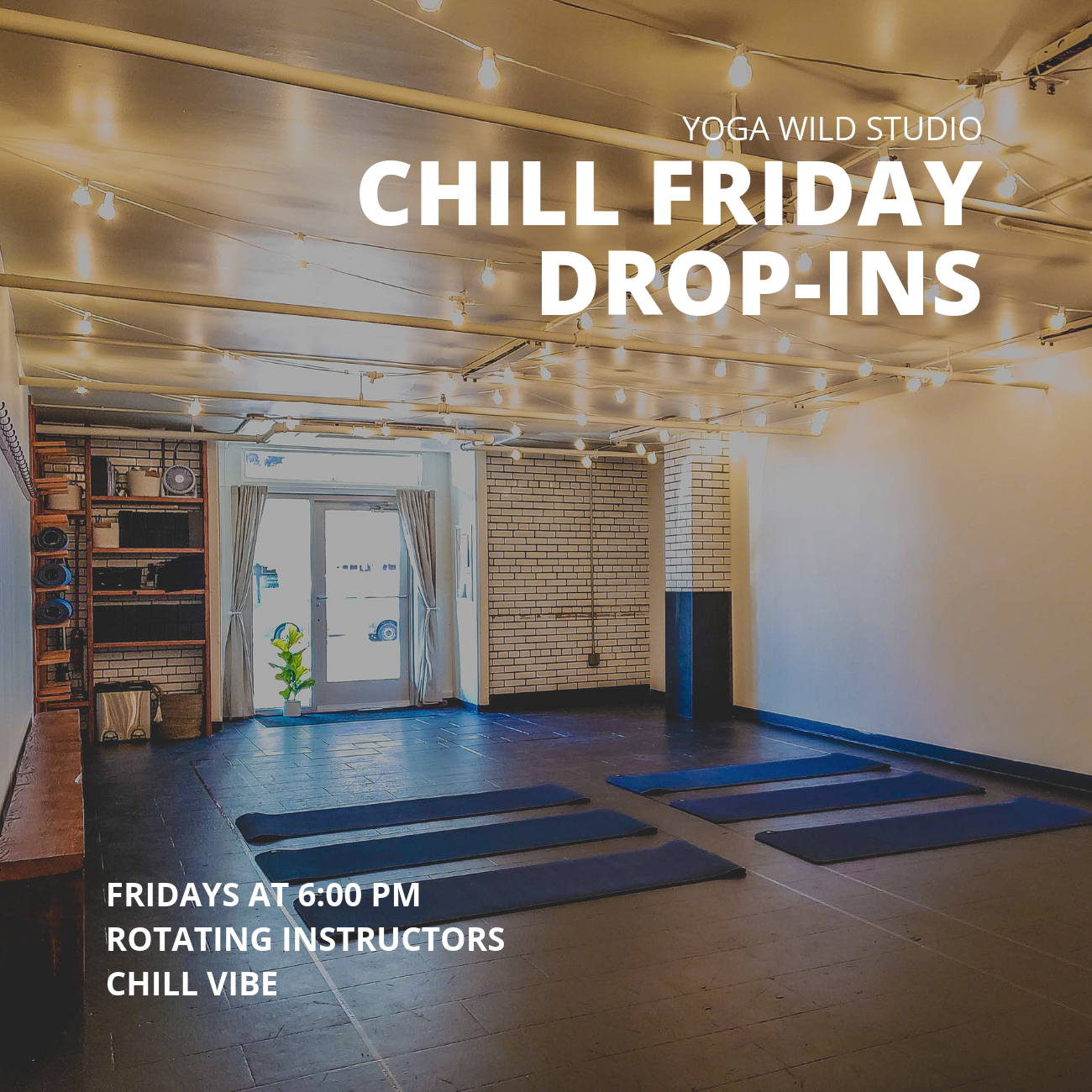 The Friday 6:00 pm studio drop-in has rotating instructors and themes with a chill vibe, often using cozy props like blankets and bolsters.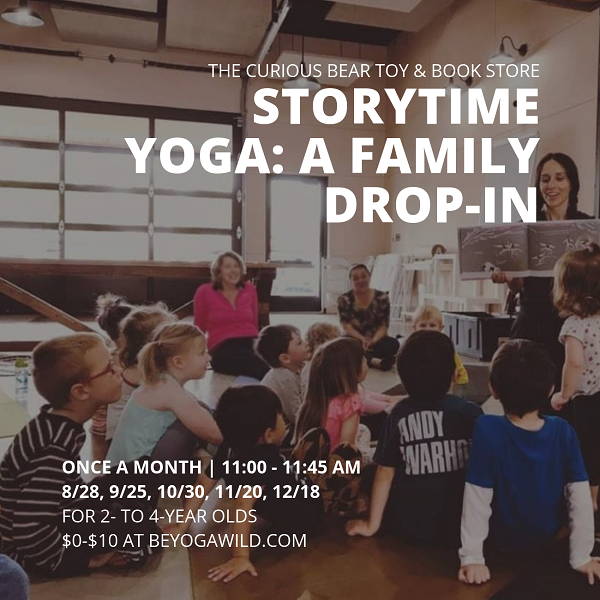 Stories and yoga can be a great opportunity for kids to exercise, build concentration, use their imagination and have fun.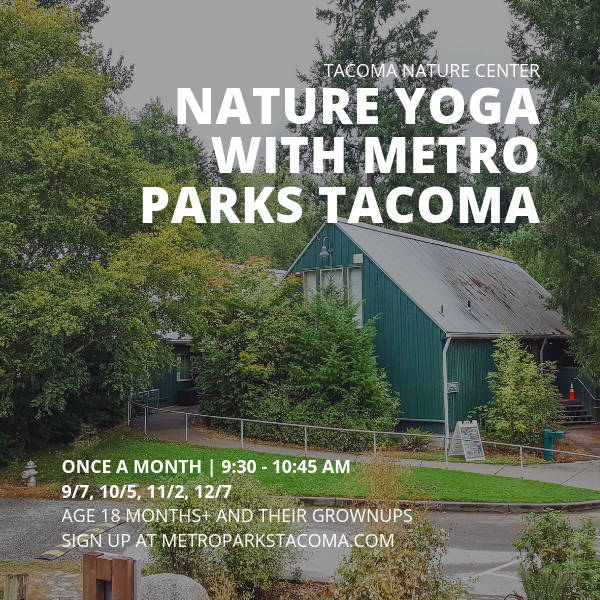 Go beyond tree pose in this fun, child-centered yoga class for kids and their adult partners.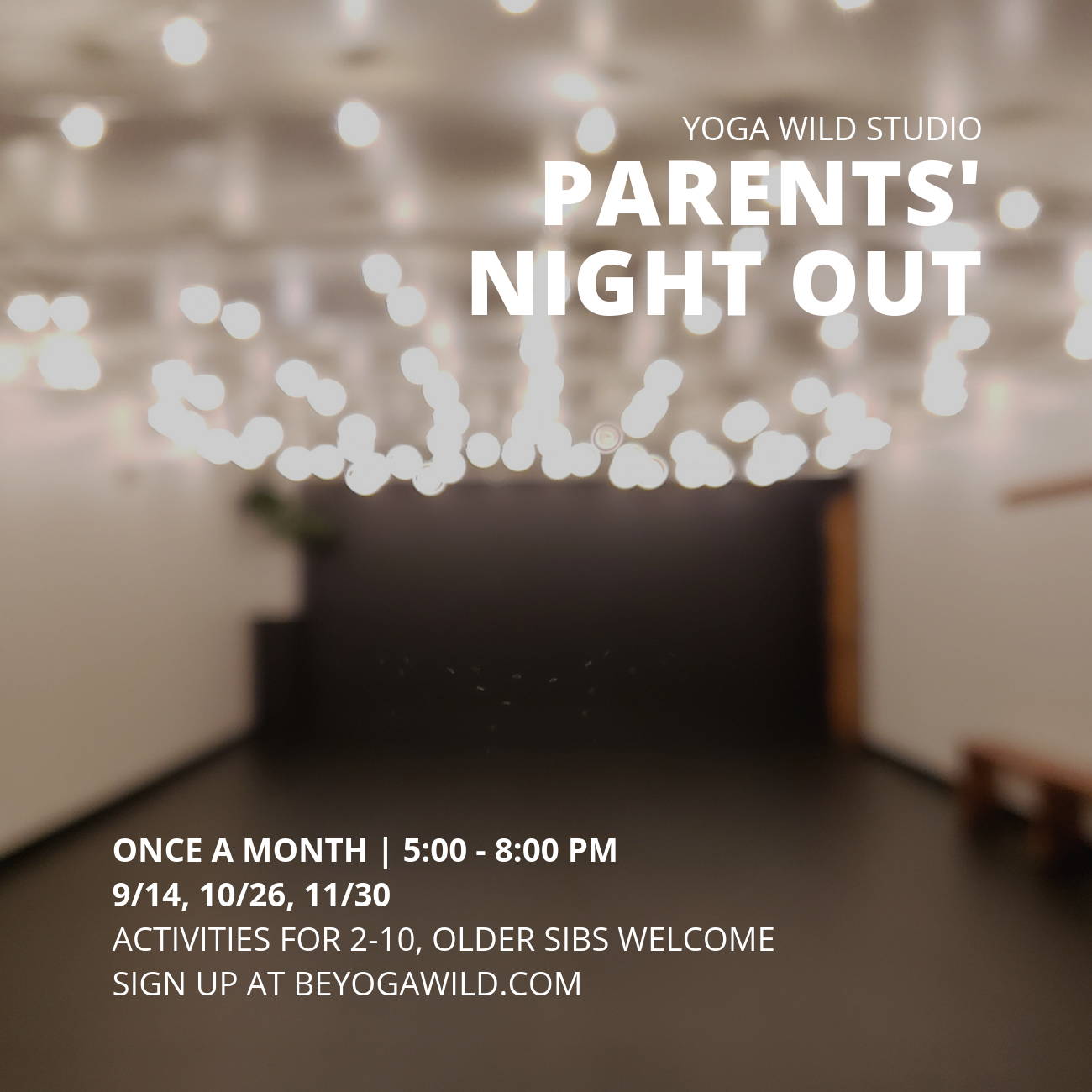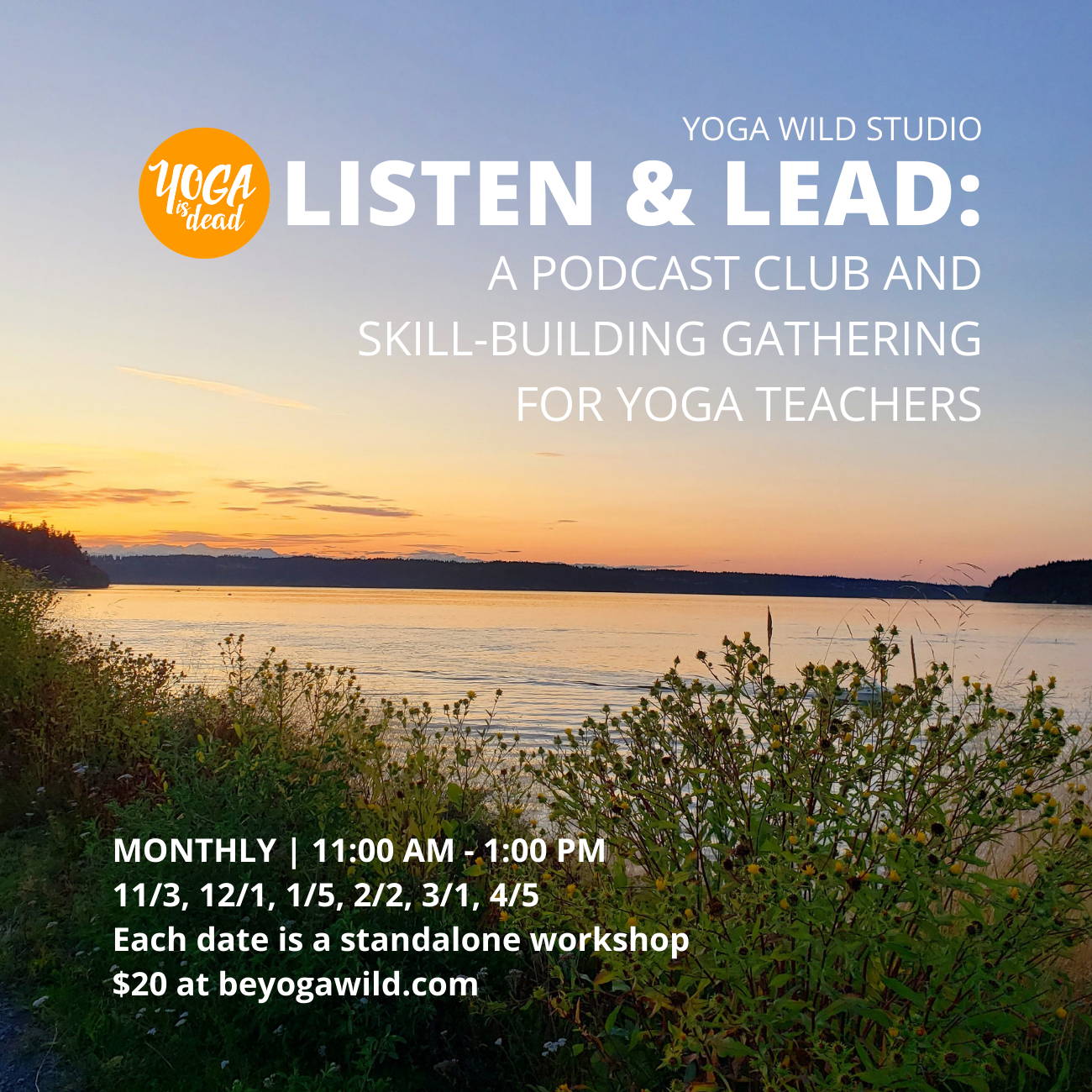 12/1, 1/5, 2/2, 3/1, 4/5
11:00 AM - 1:00 PM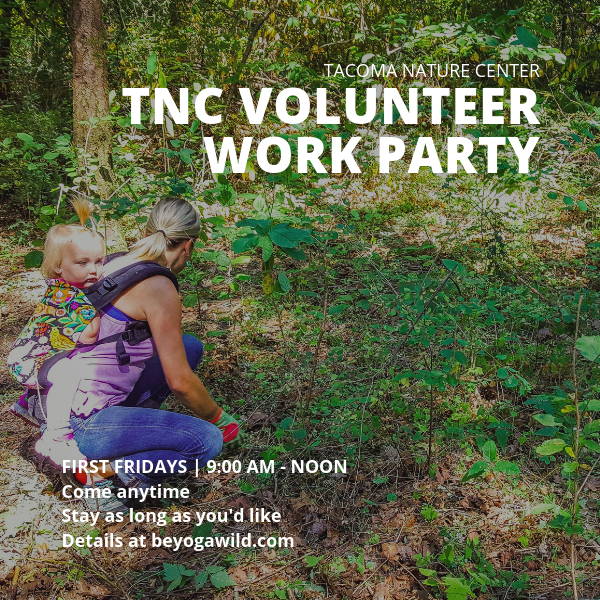 NEXT DATE: DEC 6

9:00 AM - 12:00 PM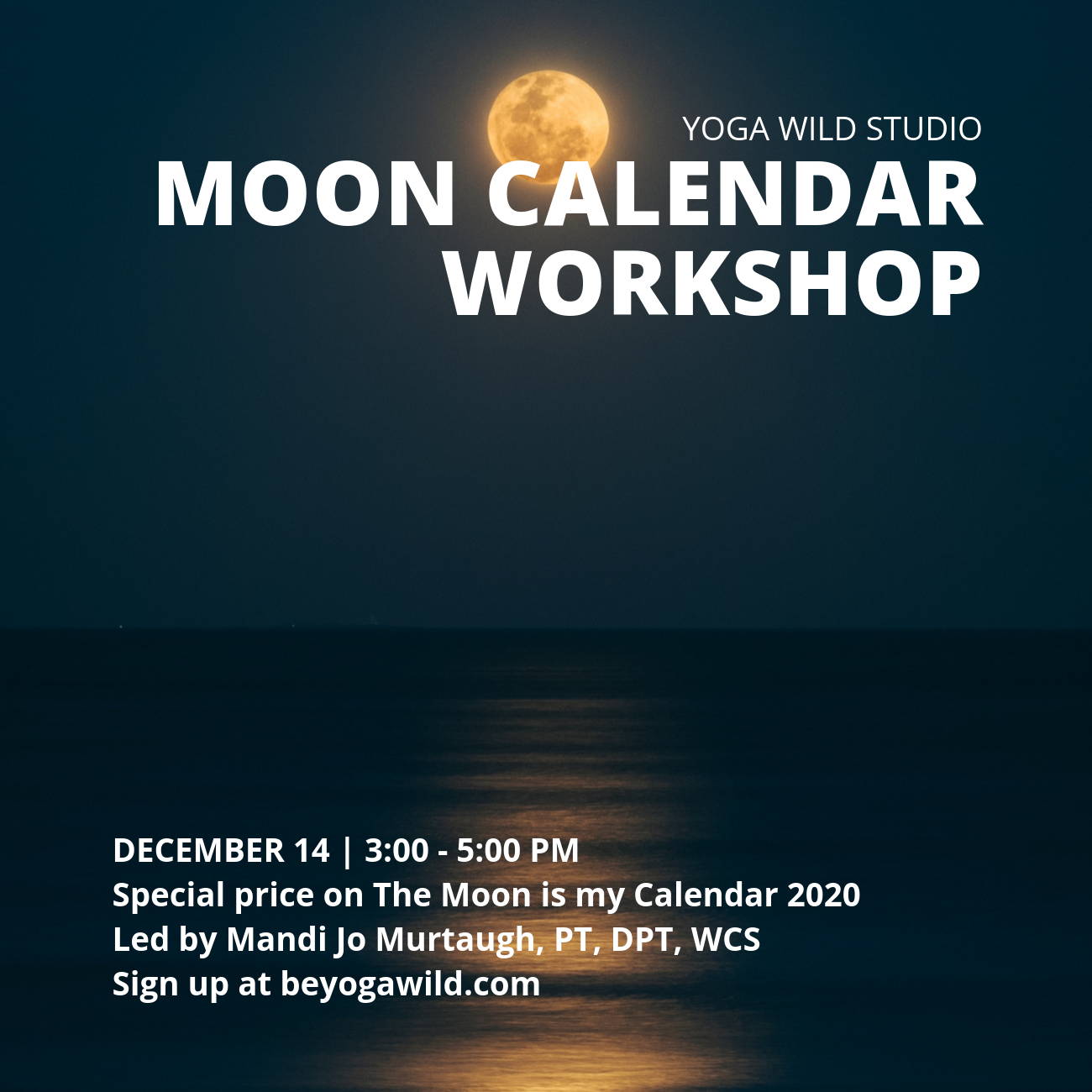 SATURDAY, DECEMBER 14
3:00 PM - 5:00 PM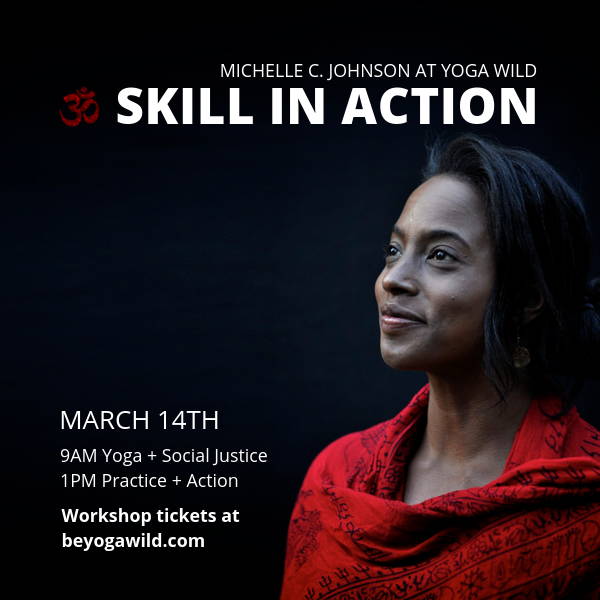 MARCH 14 | MICHELLE C. JOHNSON
9:00 AM - 12:00 PM & 1:00 - 4:00 PM

Life happens, traffic happens, and (argh!) parking meters happen. If you arrive during the first 5 minutes of class, take a deep breath (it's okay!) and enter the space quietly and efficiently. If you are more than 5 minutes late, plan to come to another class. The early portion of class (integration) is necessary to warm up and prepare your body and mind for practice. Missing those essential components presents a safety risk.
Exception to the rule: We wouldn't be an inclusive company if we only allowed people with bank accounts and reliable internet access to sign up for class. We will make a cash-and-punchcard arrangement with anyone who needs it. The arrangement can be made by phone, email or in person before the start of class.