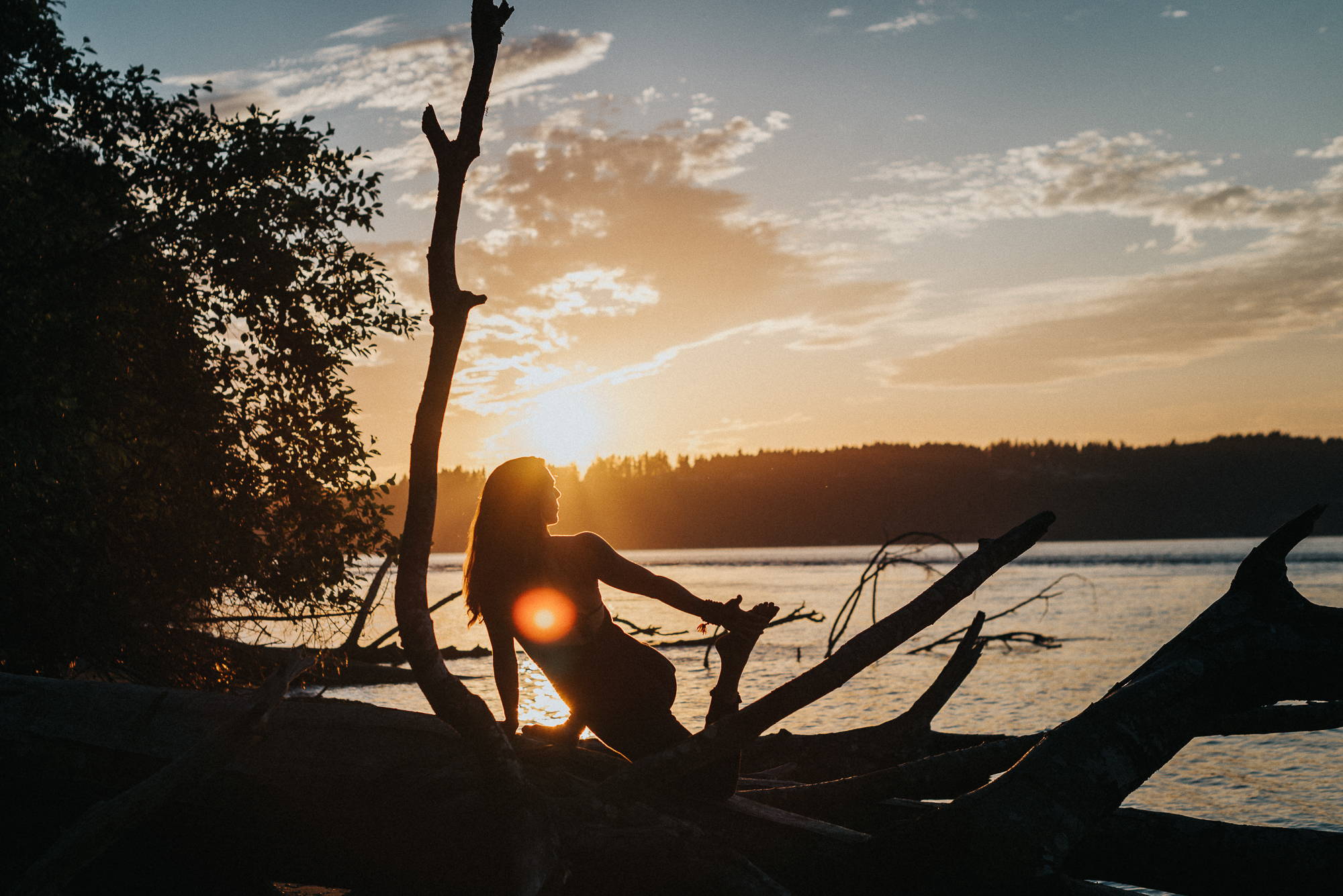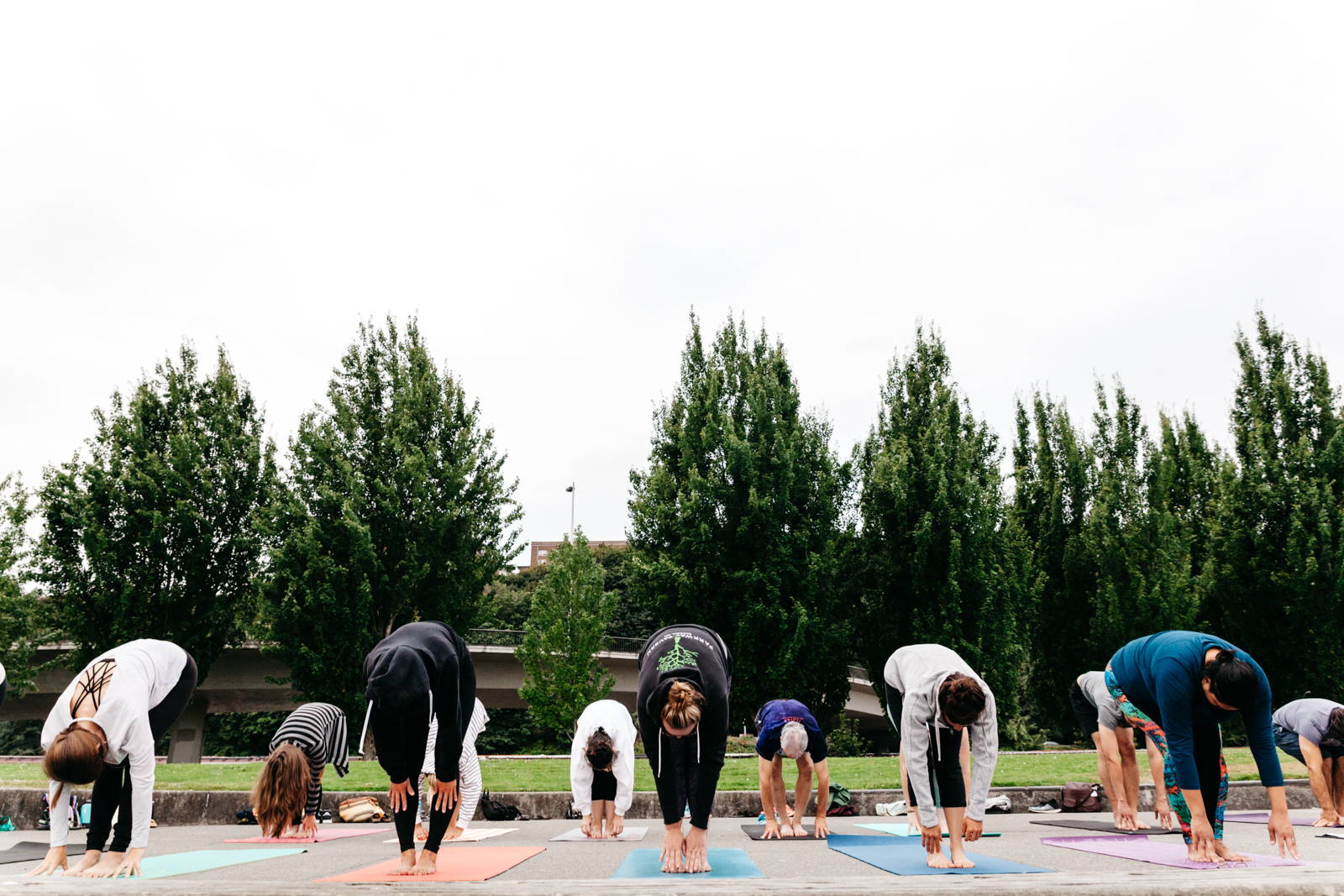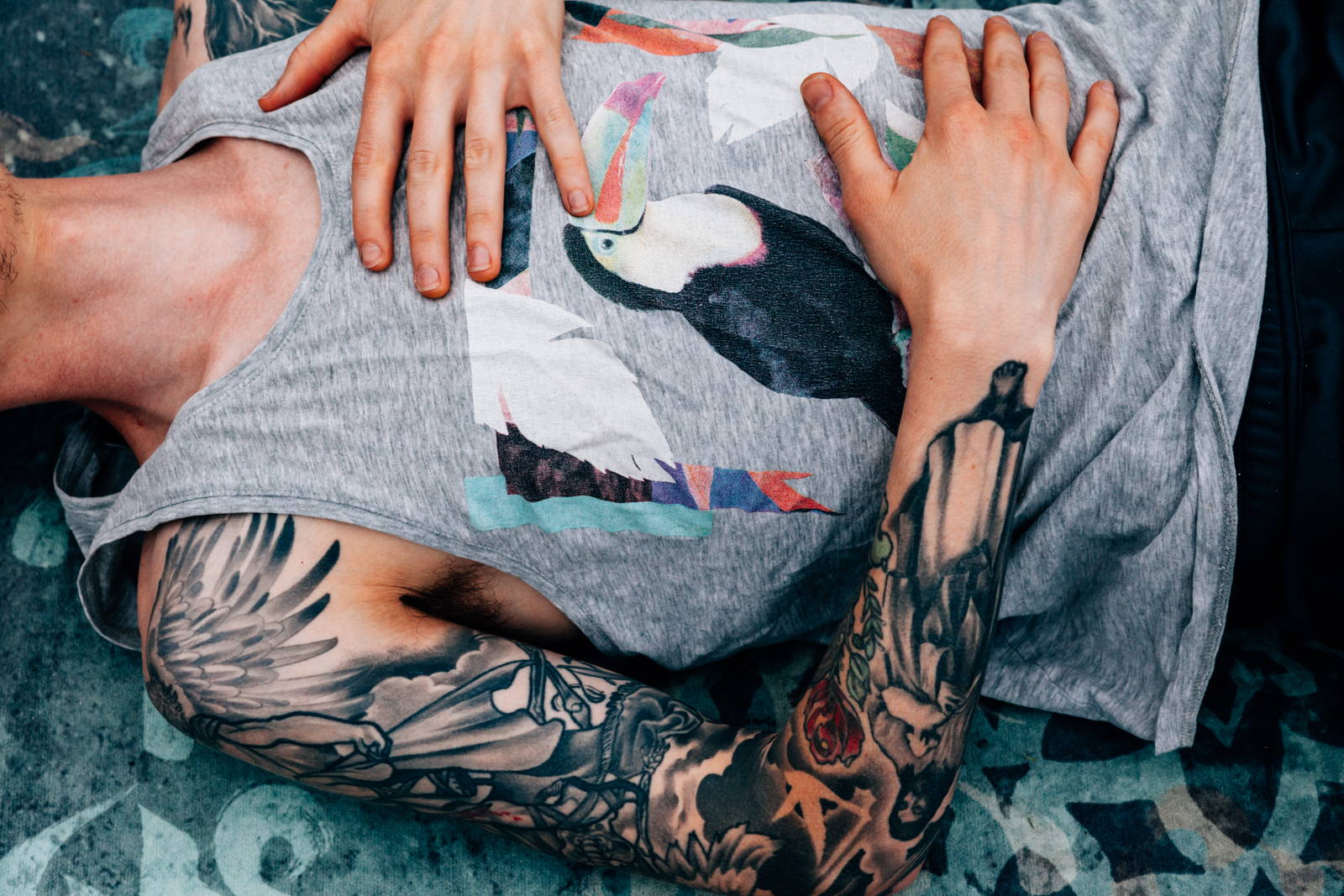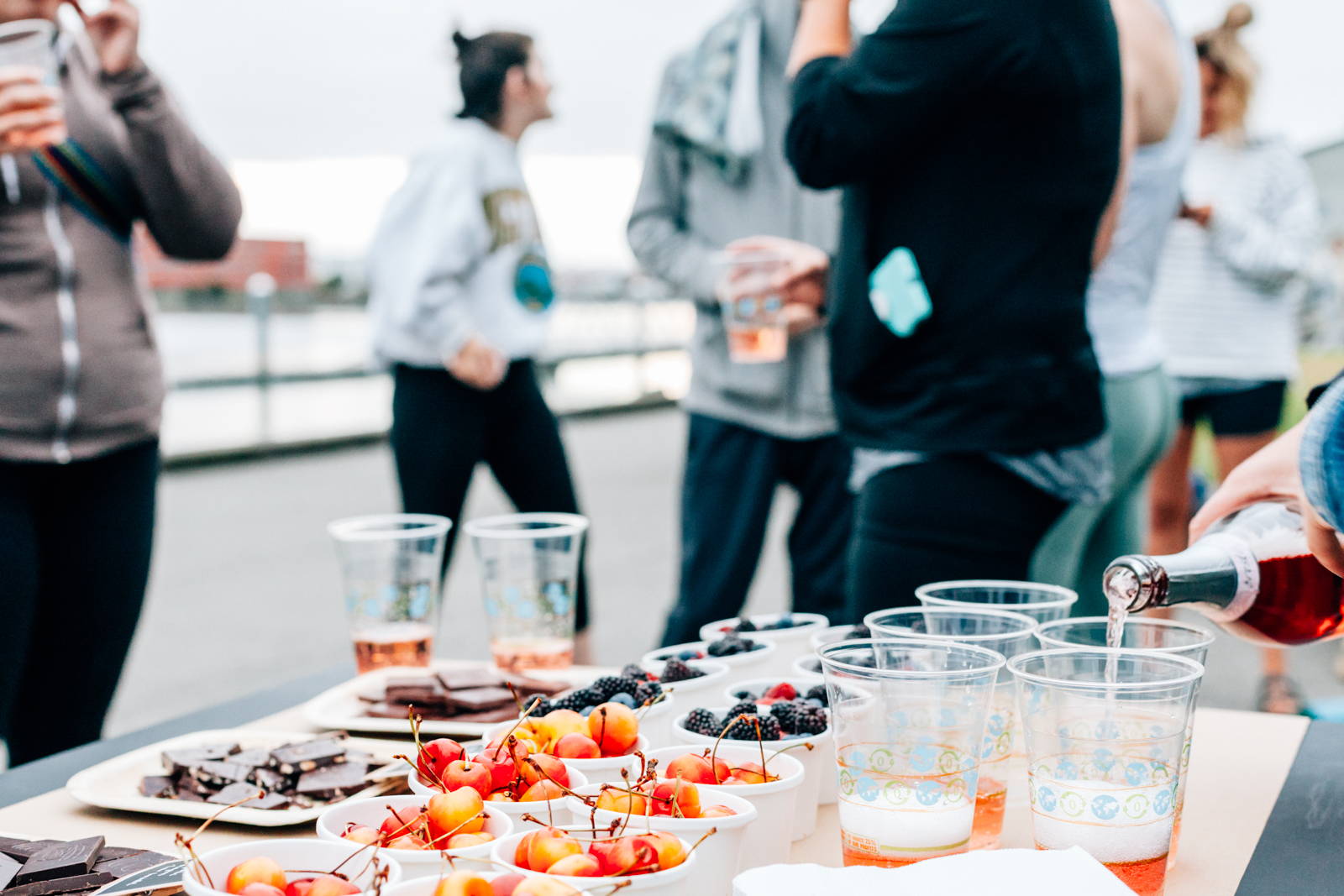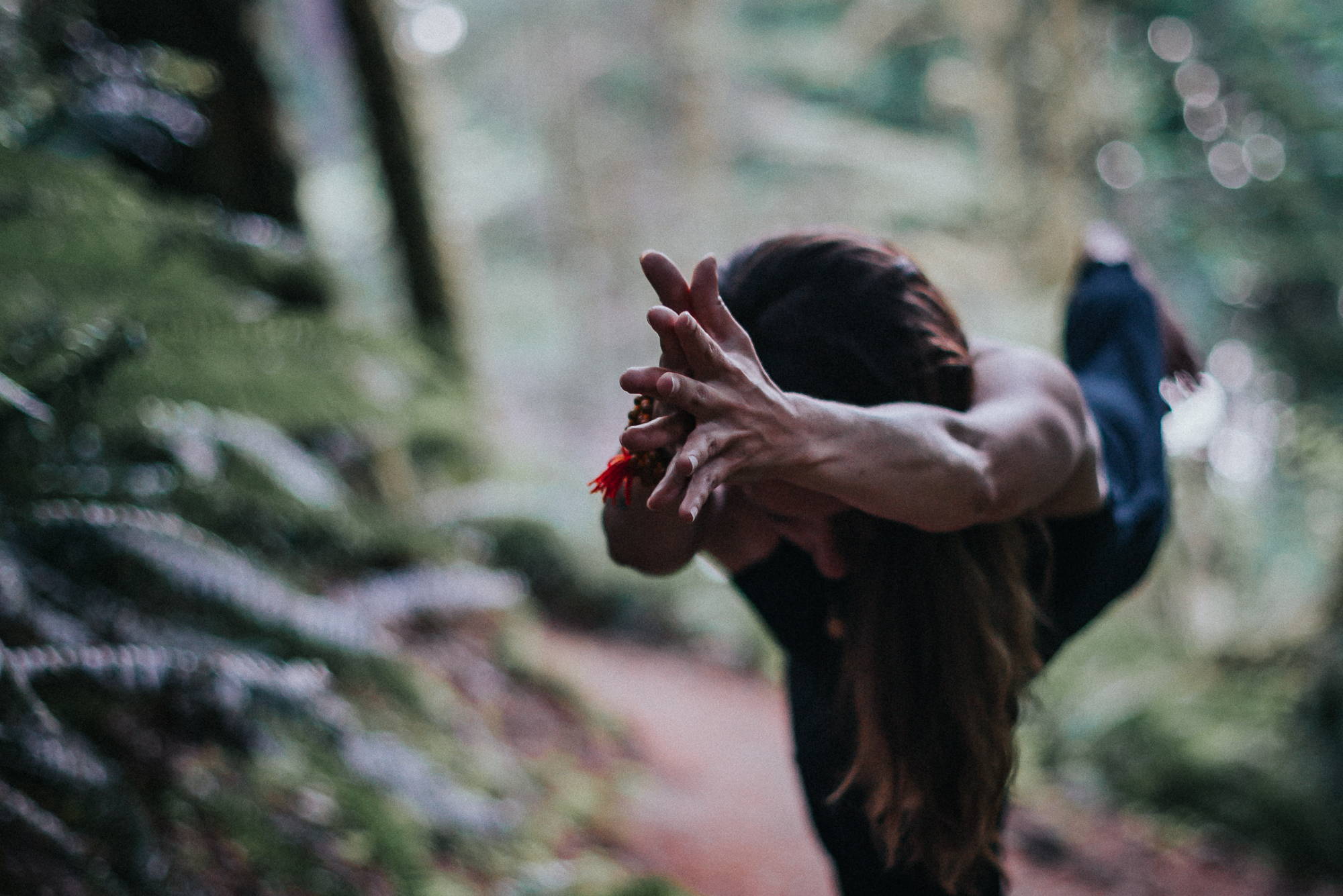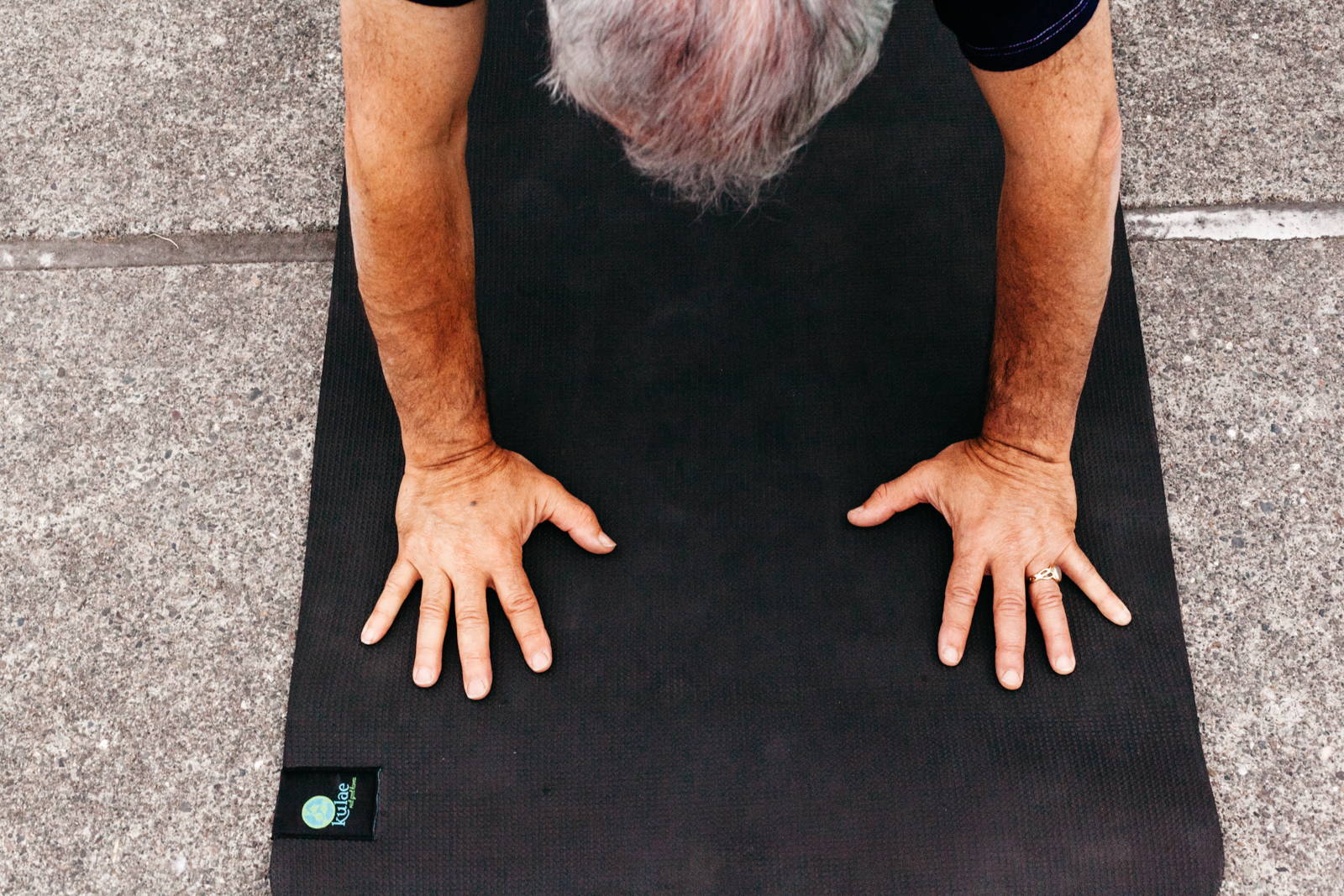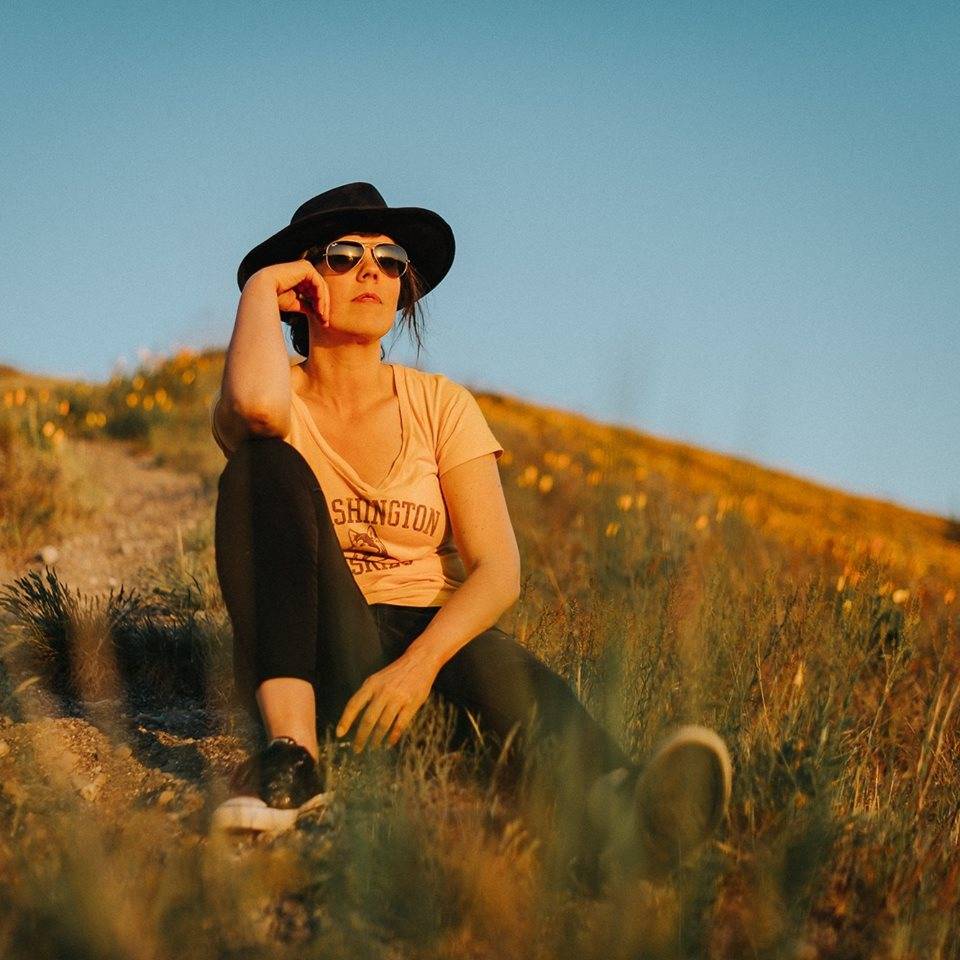 "Such a comfortable, positive and inclusive yoga studio! Casey is a gifted instructor who keeps the class energized and encouraged. Highly recommend!"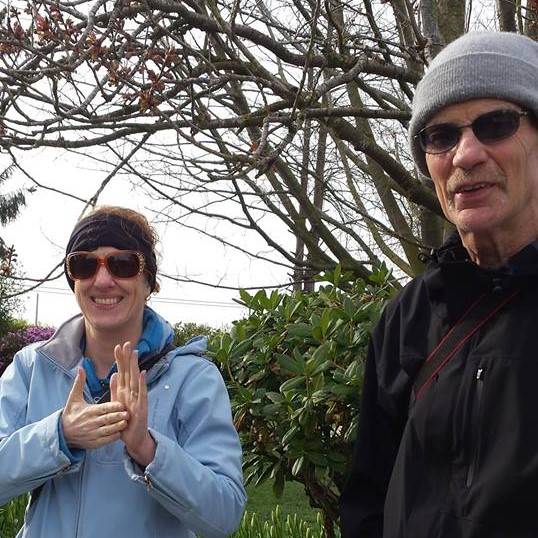 "I've had a great experience at Yoga Wild. Practicing yoga looking into the forest at Tacoma Nature Center and then the lake at Wapato Park was beautiful. Casey, the instructor, is very knowledgeable and skilled. Her voice is calming and empowering."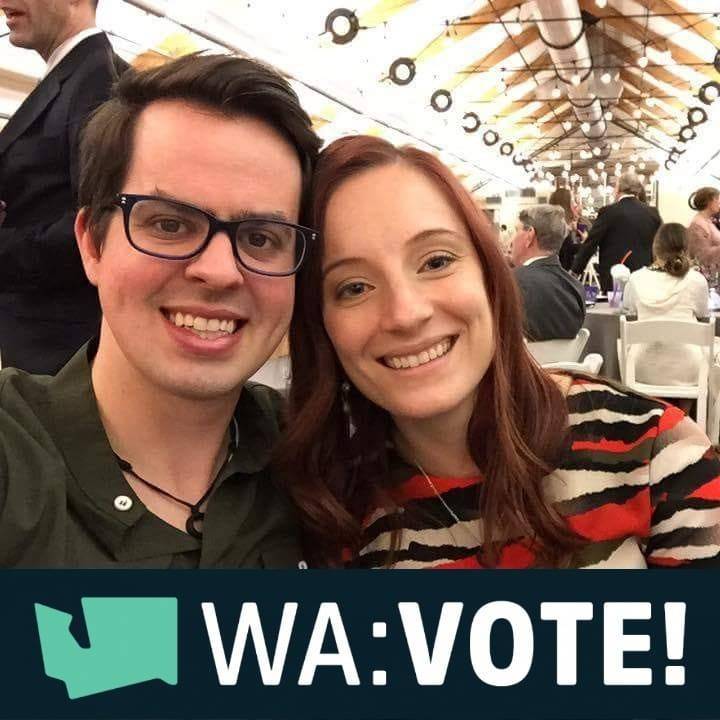 "Yoga Wild is amazing! There's nothing like getting out in your community to practice yoga in beautiful places. Casey is an incredible instructor who makes yoga accessible no matter your skill level. Highly recommend!"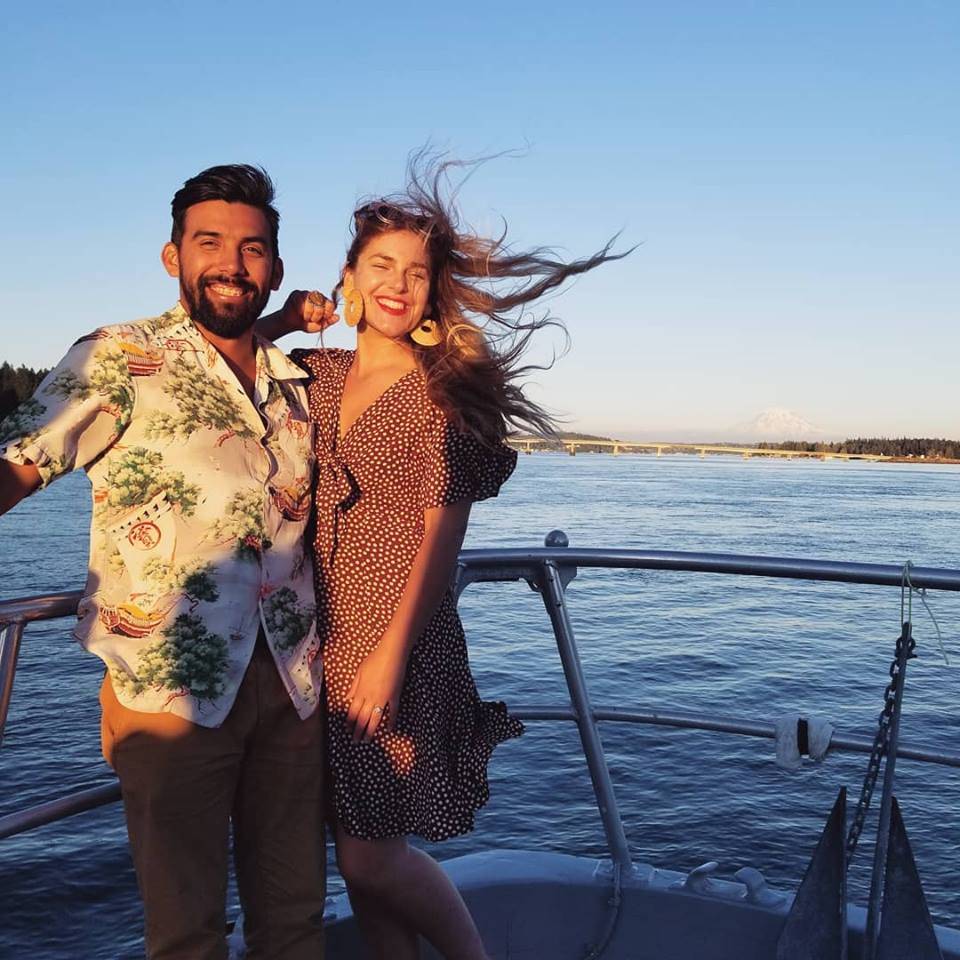 "Yoga Wild has been a highlight for me and something to look forward to each week this Summer. I've been able to drop in at every class for just $5-$10 & the flow is a perfect intro for beginners but also caters to those who practice yoga more often & are encouraged to add poses that challenge them throughout the class."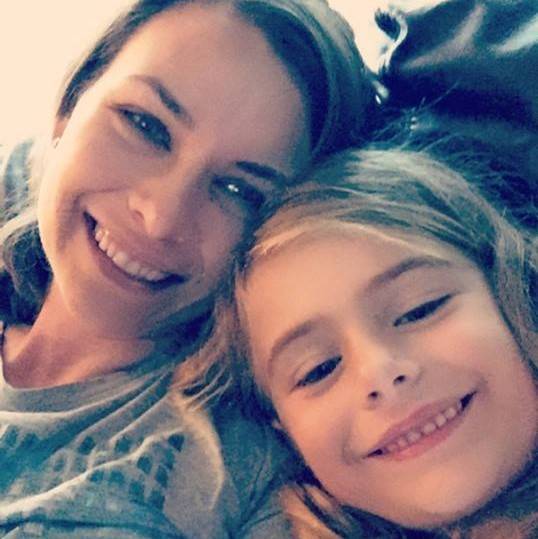 "I can't say enough good things about Yoga Wild! Excellent instruction, inspiring mission, beautiful settings.... This is a very accessible program, easy to drop in when you're able without having to pay a monthly membership fee. Lots of age ranges and experience levels. I have always felt very welcome in this warm, positive group. Yoga on a rooftop at sunset is hard to beat! Lots of gratitude for the pay-what-you-can policy."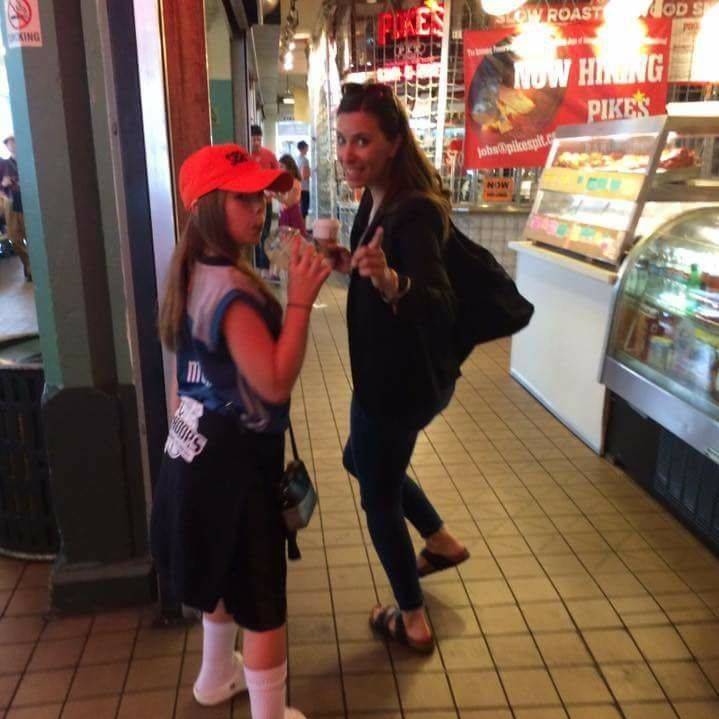 "I love that Yoga Wild has introduced me to new places around my community while getting to practice yoga with excellent instructors."