LISTEN FOR FREE ON INSIGHT TIMER
FIND THE INSIGHT TIMER APP HERE
SEARCH FOR "YOGA WILD"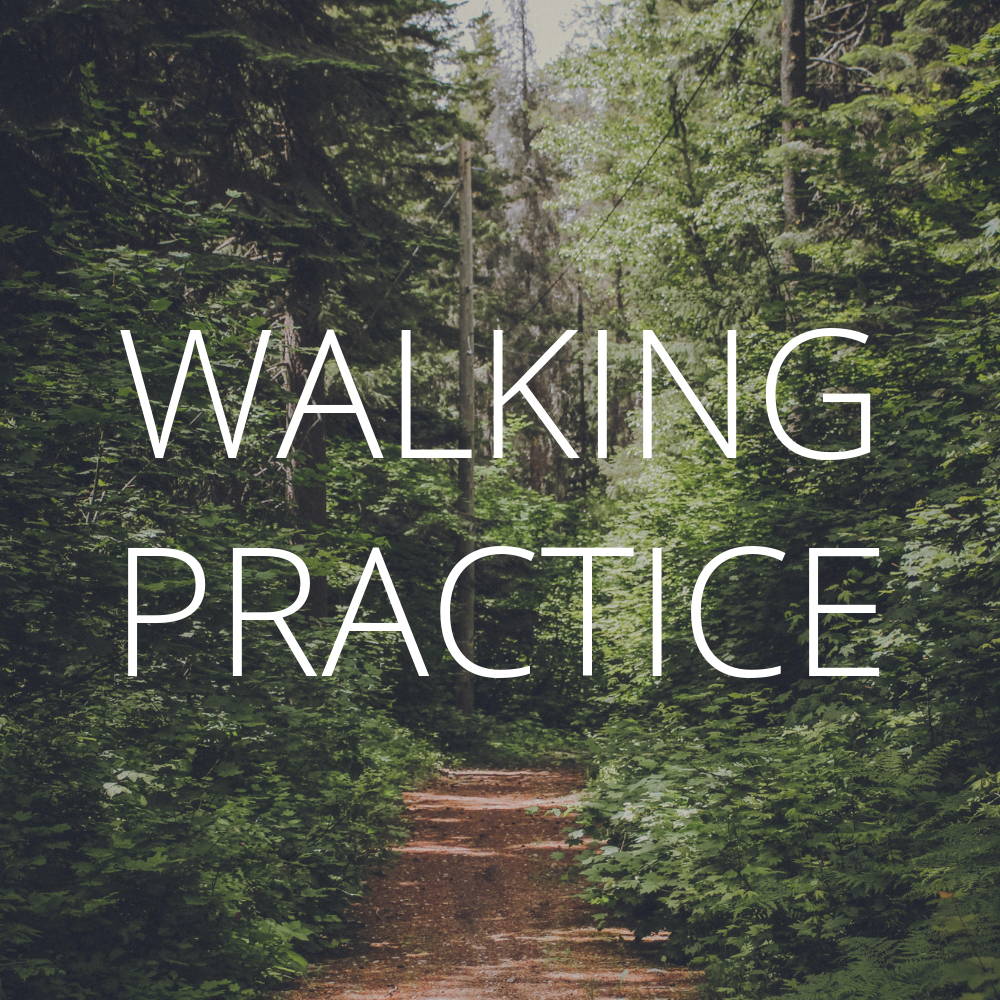 For beginning and seasoned meditation practitioners alike, a walking meditation can be an effective way to give your mind something to focus on to find stillness. This mindful technique can be done anywhere at any time and may even feel more accessible today than a seated practice. Clear instructions for how to get started plus moments of silence are incorporated in this meditation.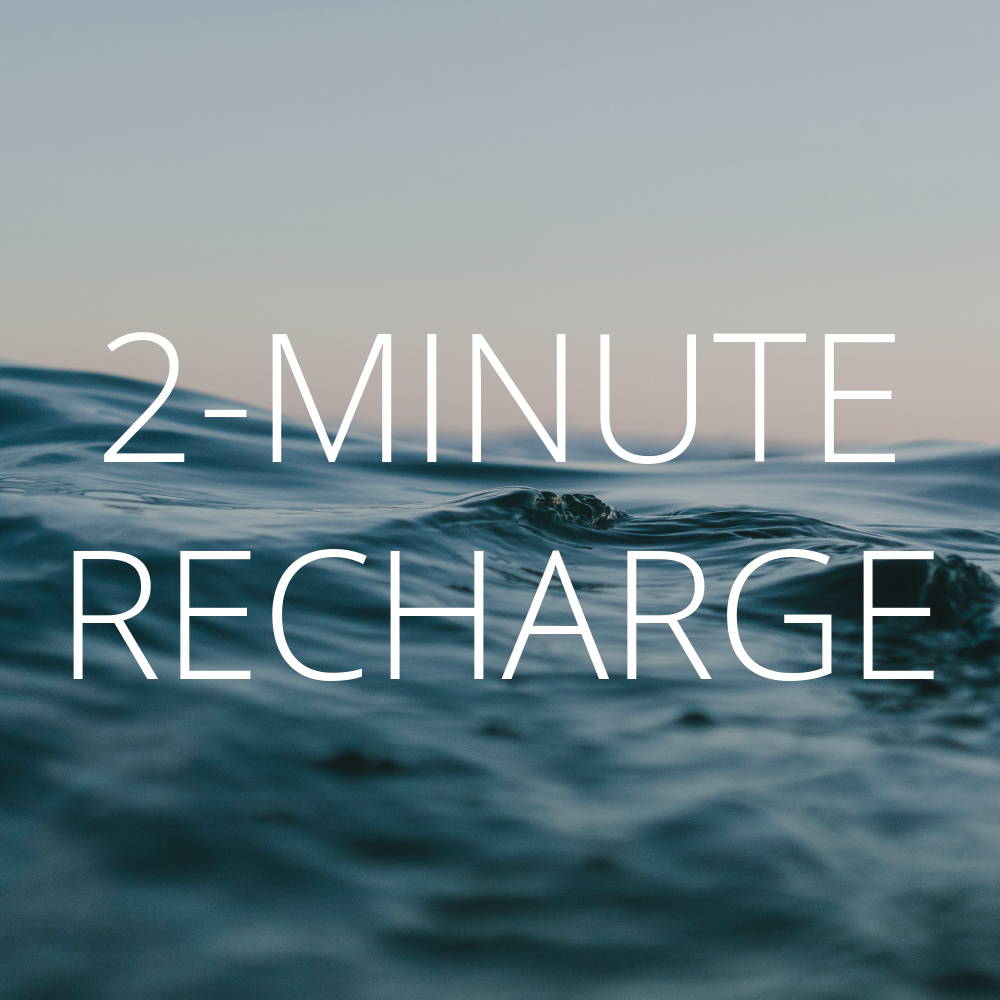 Do you feel you need a meditation break during your day but don't have much time? A mini meditation is an effective way to squeeze calmness into a hectic schedule. Before you head into work, a meeting or school even a couple of mindful minutes can help you stay present, manage stress, and train your brain to be more attentive.