Self-Care for Collective Care
At Yoga Wild, we teach self-care for collective care. We look at seasonal changes and current events, things that greatly impact our nervous system and mental health, through the lens of this thousands-of-year-old tradition from S. Asia and facilitate yoga spaces for equity and inclusion.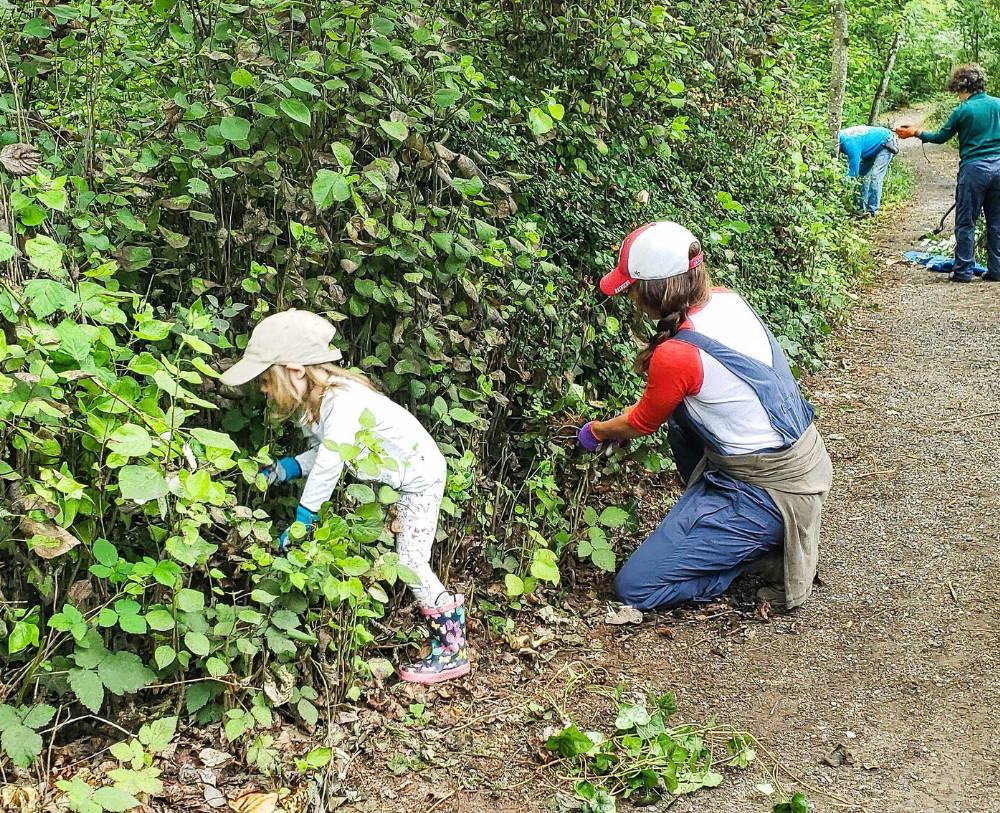 Nature is dirty and muddy and buggy and unpredictable and wild. It is messy and not perfect and the more we are around that the more we realize it's okay to be messy and not perfect too.
We encourage students to embrace these imperfections, to care for their surroundings, and to take action to protect and preserve.
We spend so much of our modern lives indoors (especially now with work, school, yoga, etc., moved online). We strongly believe that to take care of our environment, we have to get out in our environment.
Wear a mask. Keep your distance.
#RecreateResponsibly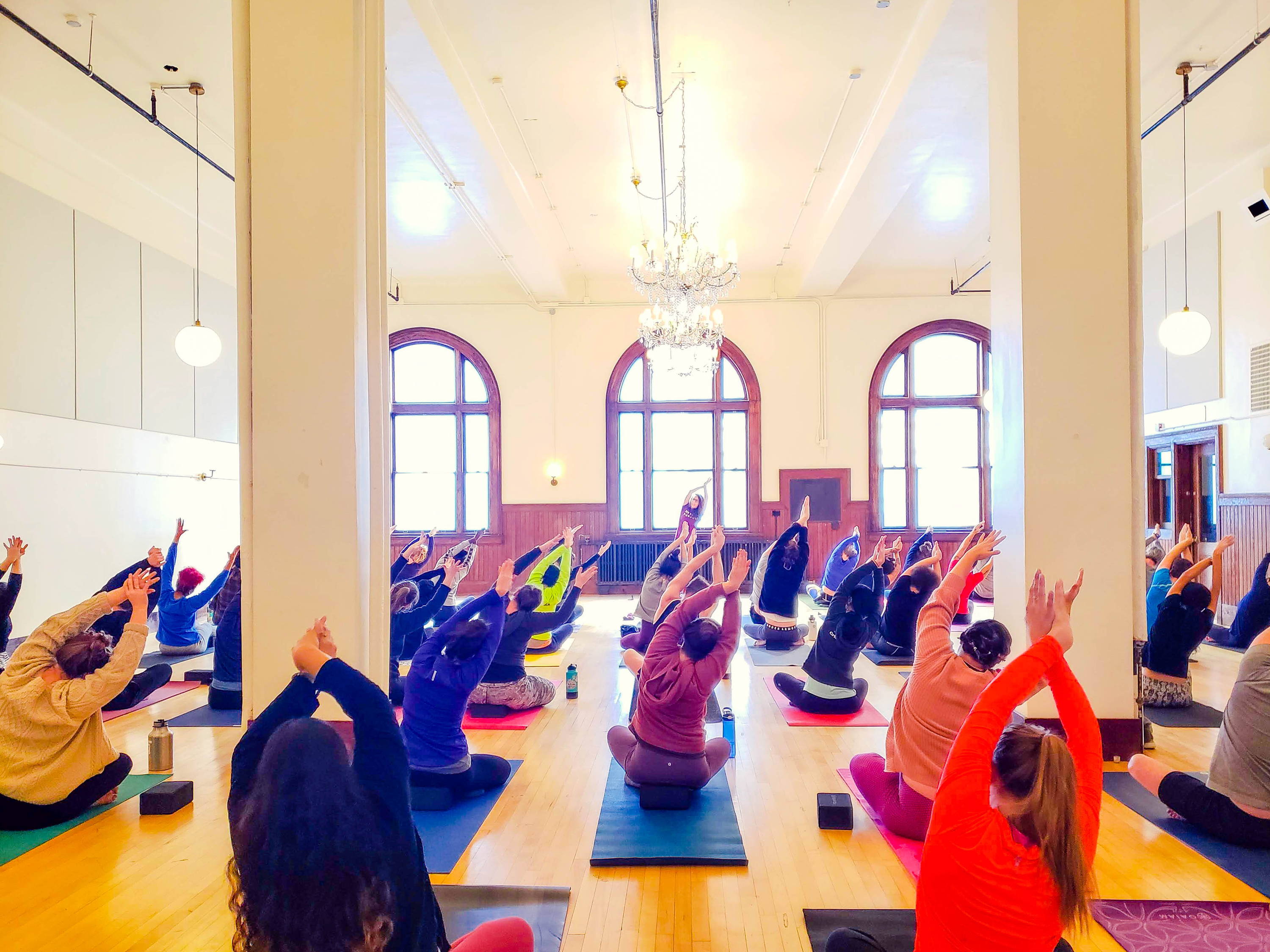 At Yoga Wild, self-care is not the end goal. We encourage students to care for themselves so that they can care for their community (and the environment). This is #CollectiveCare.⁠
⠀⠀⠀⠀⠀⠀⠀⠀⠀⁠
Collective-care requires us to recognize that our health and fates are inextricably linked to our fellow human beings.⁠
⠀⠀⠀⠀⠀⠀⠀⠀⠀⁠
In today's climate, collective-care can include things like wearing a mask, checking on friends and family that are high-risk, protesting for #BLM, working to #StopAsianHate, signing petitions, voting, and limiting outings and gatherings.⁠
Stay up-to-date: Pierce County Department of Health updates their COVID-19 Case Count Dashboard daily.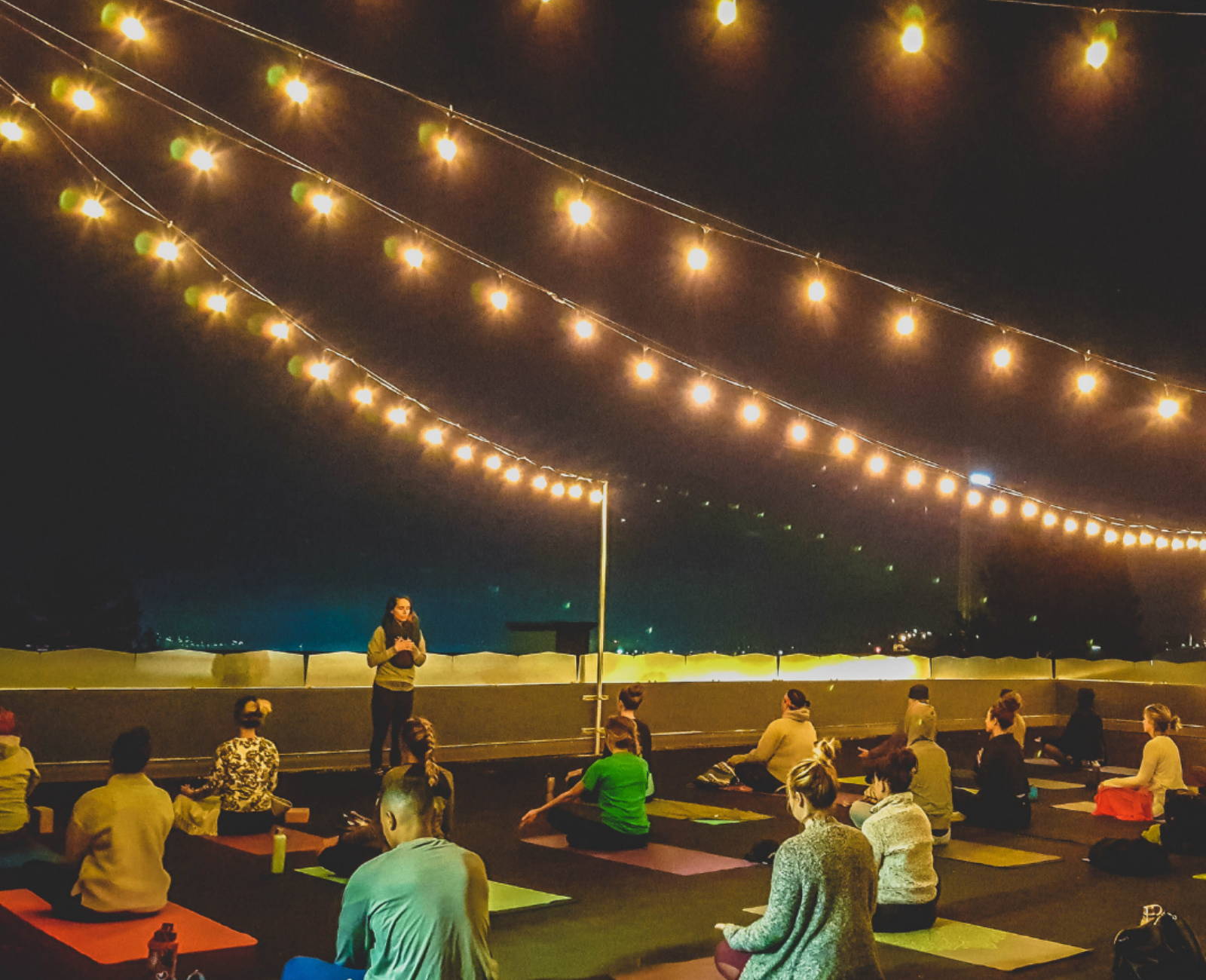 At Yoga Wild, choice and content are at the heart of our classes. Although we are teaching limited in-person classes, this is still a priority on our online platforms. #TeamYW teachers will provide options and suggestions to personalize your practice.