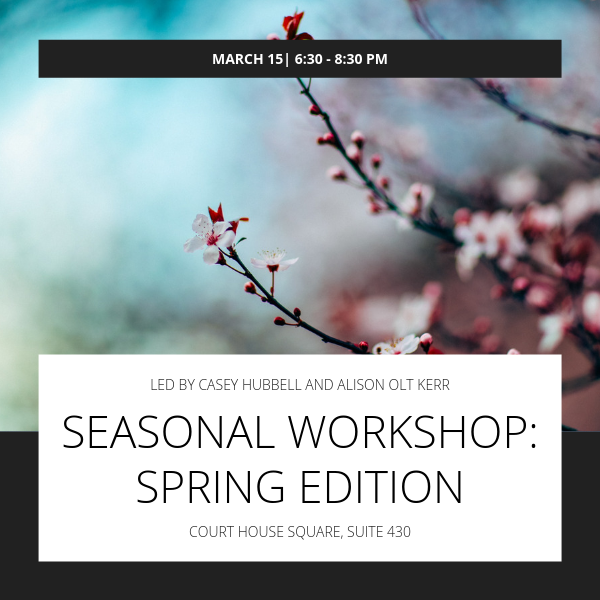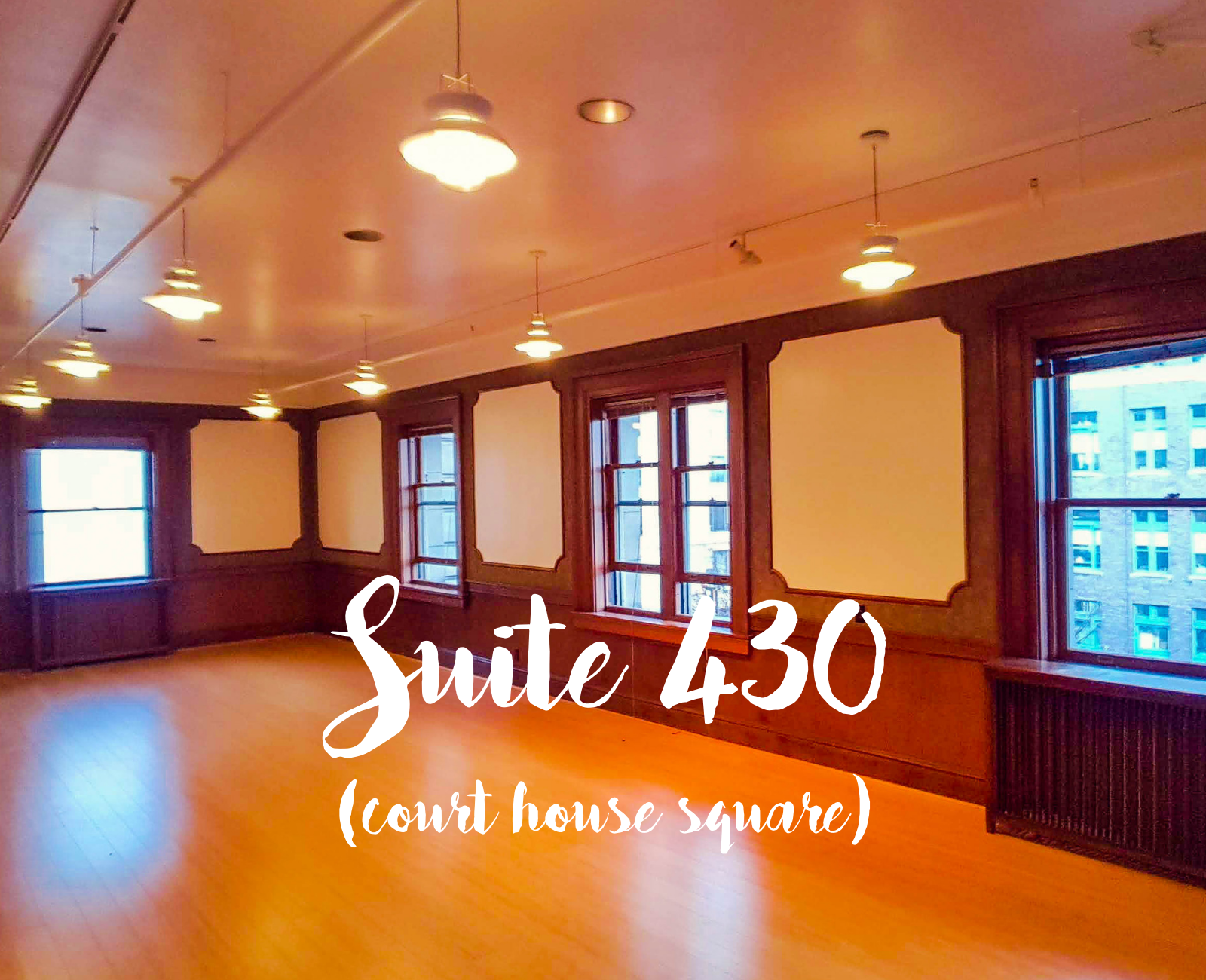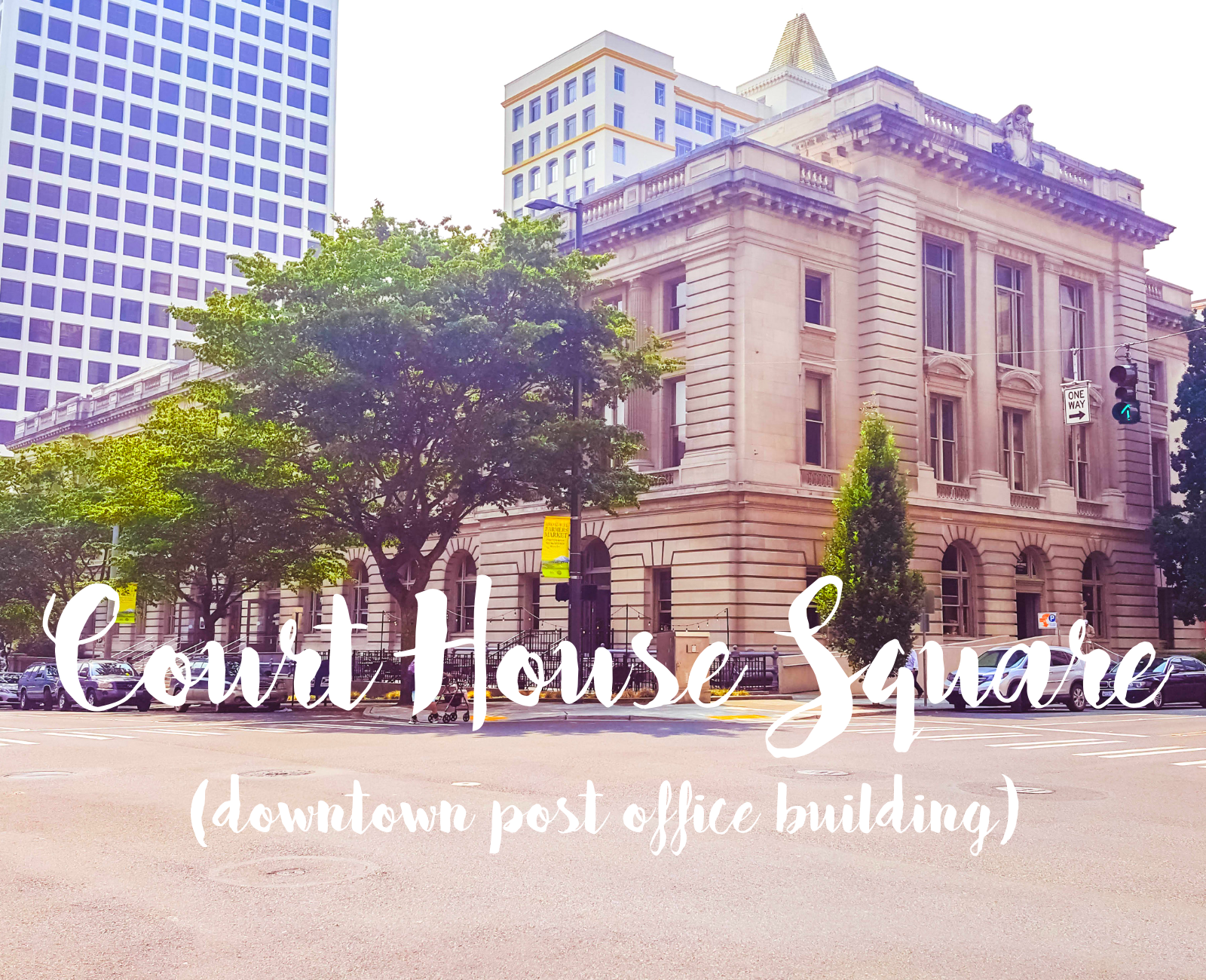 Z Seasonal Workshop: Spring Edition
We are not machines. We are not meant to wake up and feel or act the same way every day. There are ebbs and flows in how we feel, our energy, our willingness to connect or need to withdraw. We are natural, seasonal beings. When you pay attention to what is happening in nature, you may notice similar changes or happenings within. Understanding this allows you to connect to your body's innate wisdom and the inherent joy of living in balance from season to season. 
Join Alison Olt Kerr and Casey Hubbell for a two-hour workshop to prepare for the new season. Spring is a shift toward longer days, a season of energy, vitality and creation. The first hour of the workshop will dive into the impact of season change on how you feel, act, and behave and offer options for greater balance and ease through daily rituals influenced by Ayurveda, the science of life. The last hour will be an asana practice that includes Sun Salutations, postures that engage and stretch your legs, and twists to invigorate and prepare for this dynamic season. Yoga beginners welcome.
What to Bring
Mat
Any props you like
Water
Journal/Notebook and a pen