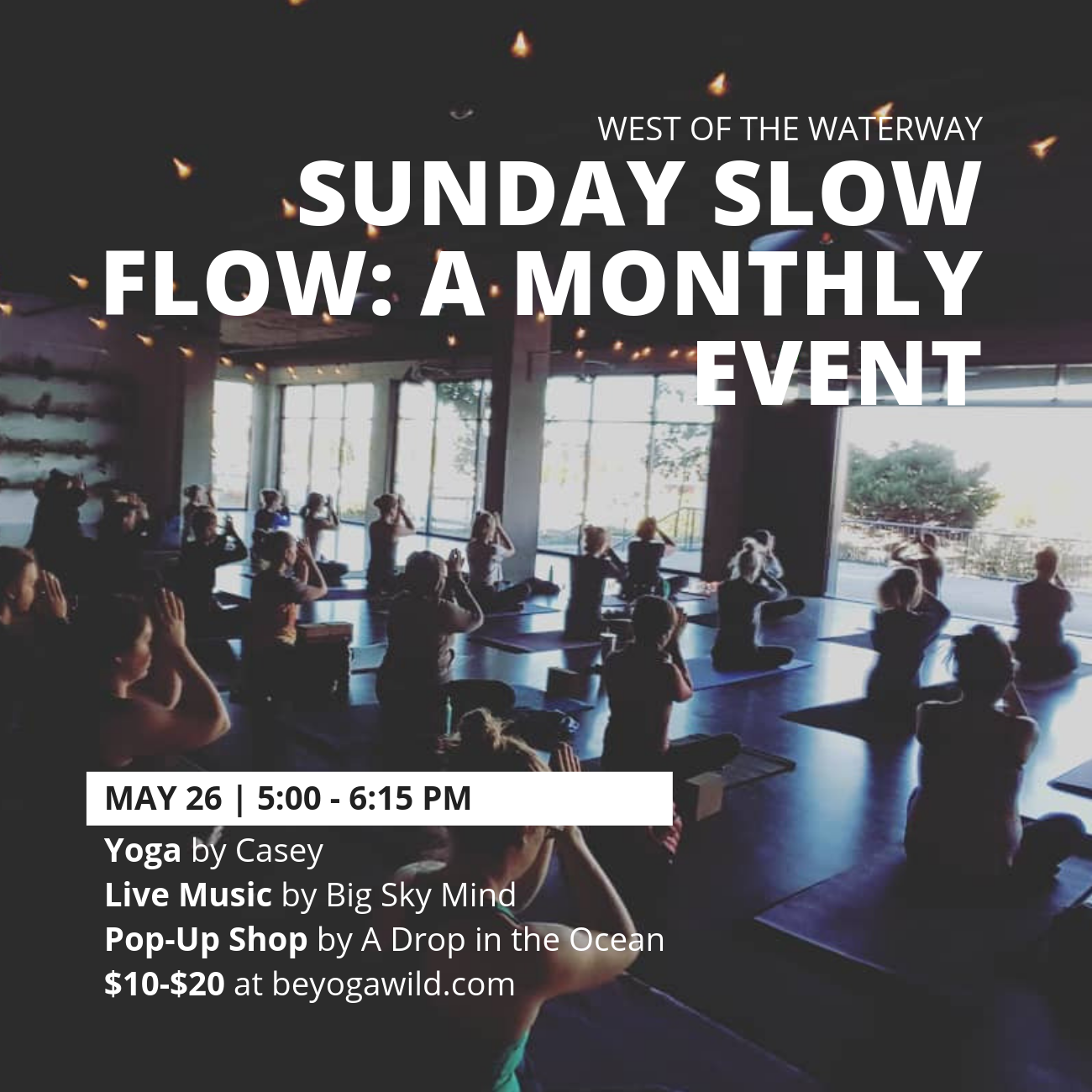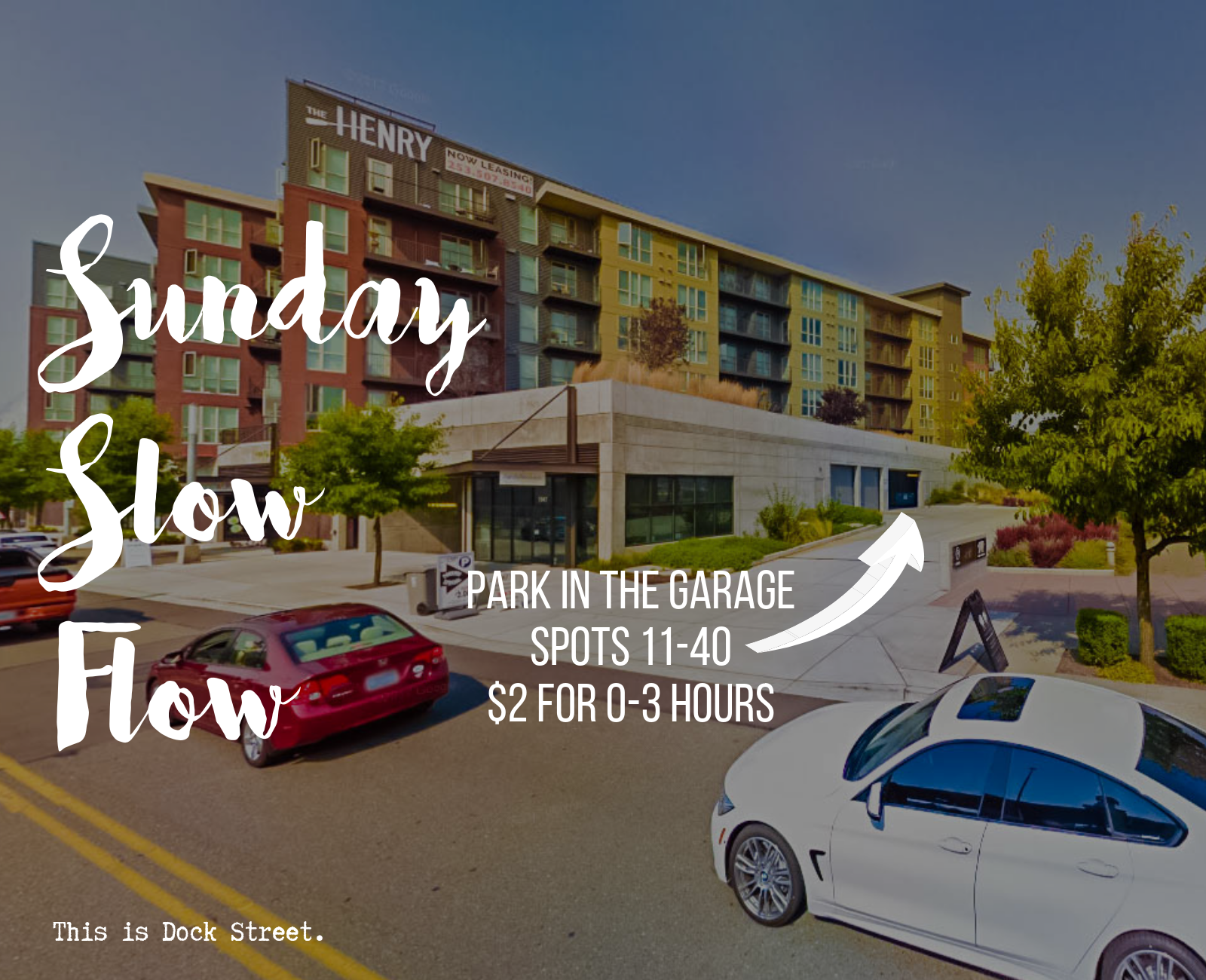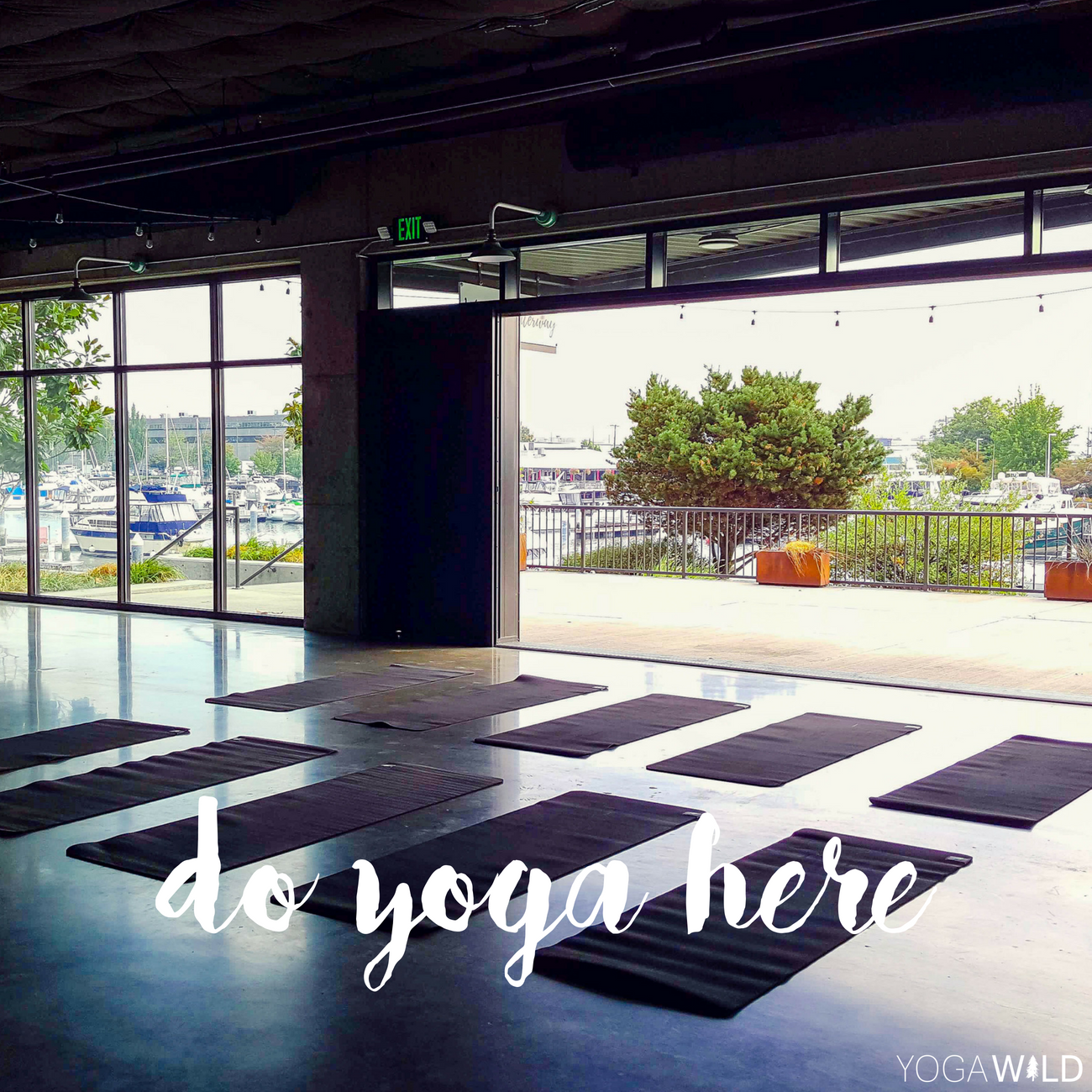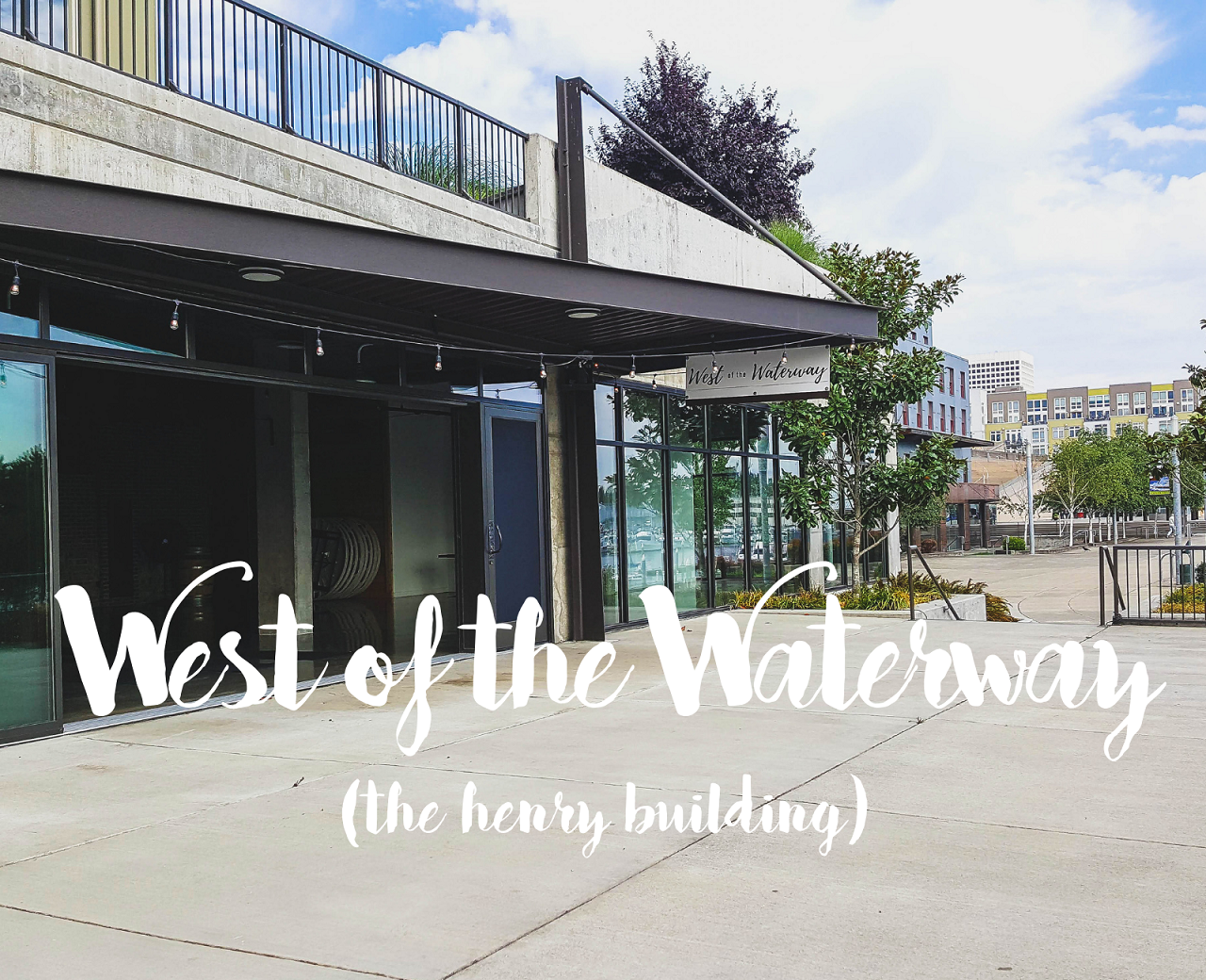 Z Sunday Slow Flow: A Monthly Event
This is the

 

final event

 

at West of the Waterway for the season. Summer Sunday Slow Flow events will be held outdoors.
Live Music:

 
Big Sky Mind
of Tacoma will be playing live during this event with a unique blend of influences to deliver a soulful feel. 
Pop-Up Shop:

 
A Drop In the Ocean
, a Tacoma zero-waste shop,
will be open at 6:15 pm following yoga. Bring your empty bottles and jars to fill up with vegan shampoo, conditioner, lotion, laundry detergent, and even dog shampoo. Stock up on everything you need for a relaxing soak in the tub, or maybe some whitening toothpaste and a bamboo toothbrush.
Yoga:
Wind down your week with a 75-minute Slow Flow led by
Casey
that focuses on mindful movement, strength, steadiness and resolve. When we slow down, we can feel more centered, grounded and present. A slower pace when transitioning through poses allows for a meditative focus on movement and breath. This makes it particularly well-suited to newer students, or to more experienced practitioners looking for deep concentration in their practice.