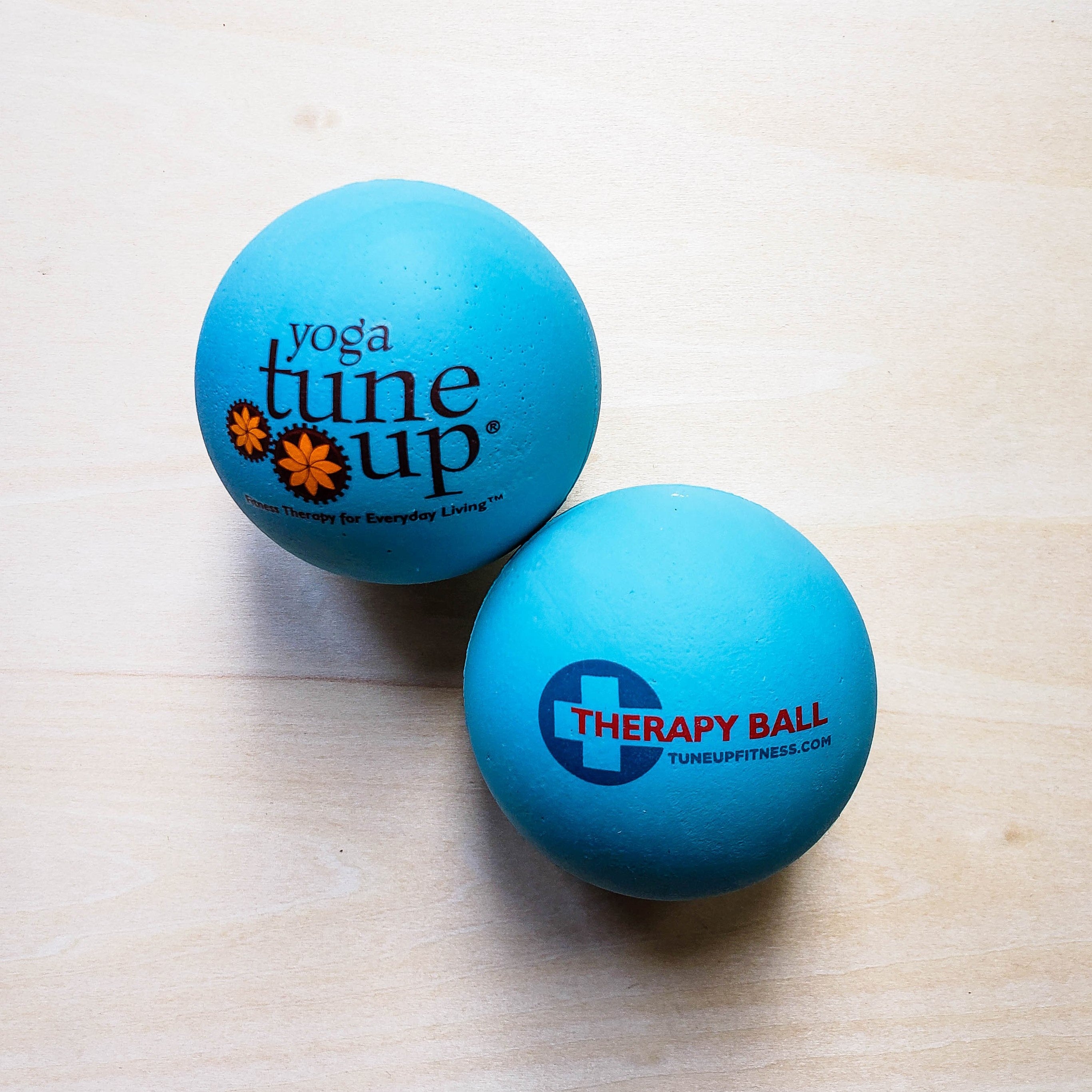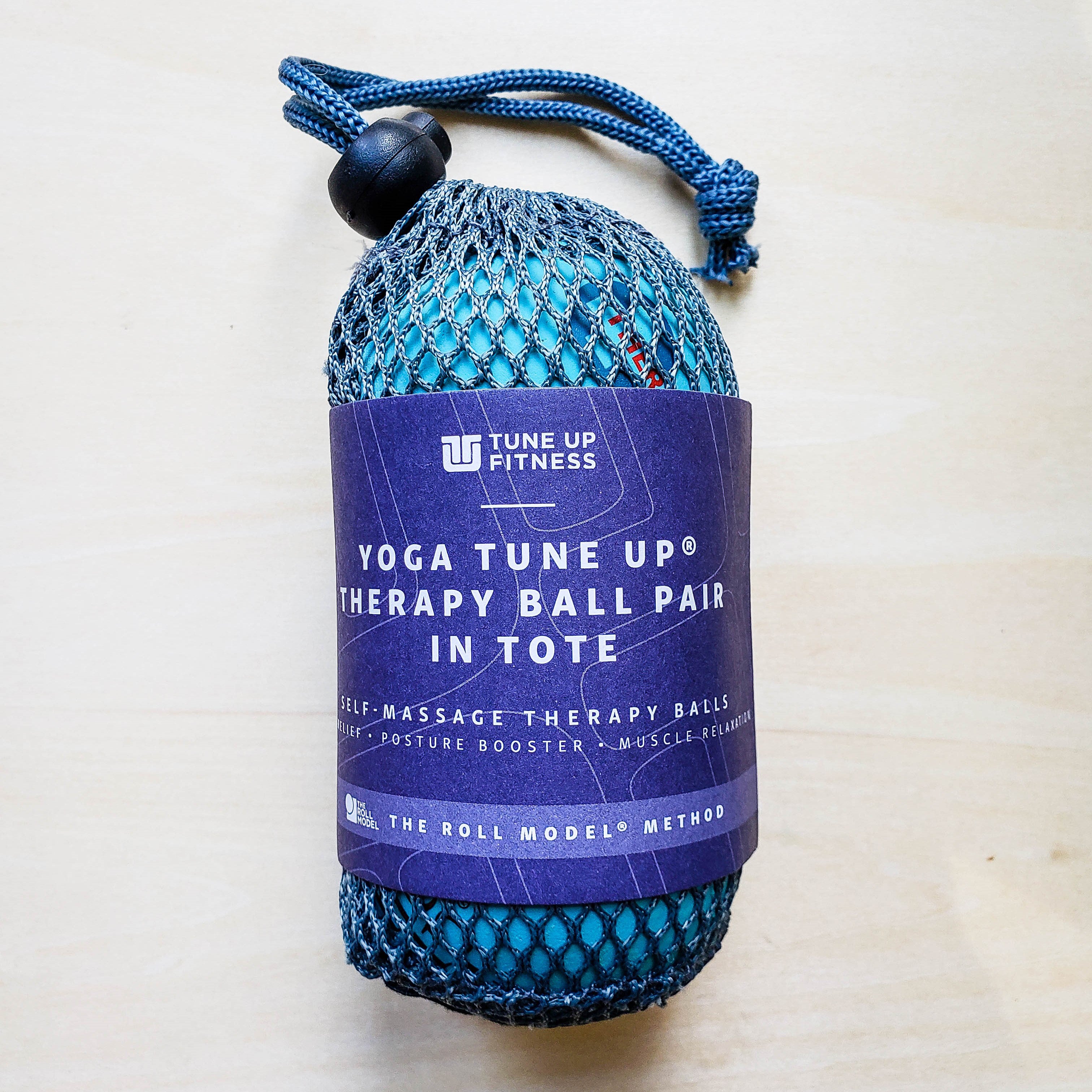 ***Buy online, pick up in the studio! We do not ship these items.***
The Yoga Tune Up Therapy Balls measure at about 2 1/2" in diameter each and are made of a special rubber that grips at your skin, grabs at multiple layers of muscles, and rubs out adhesions and tension, providing a deep tissue massage. Includes two Yoga Tune Up® Therapy Balls with mesh drawstring snug-grip tote bag.
Want to learn how to use these therapy balls? Join Shari on March 28 for Yoga for Self-Care: A Therapy Buy Ball Workshop. Book your sport here. Buy your Tune Up Therapy Balls with your workshop booking and save $2.