At Yoga Wild we pick a charity, make donations until we hit $1000, then pick a new charity and repeat. We donate 10% of ALL profits to our current charity. That includes classes, events, and merchandise (coming soon!).
Nature is messy and dirty and muddy and buggy and unpredictable and wild. We encourage students to embrace these imperfections, to care for their surroundings, and to take action to protect and preserve.

Find us at a nature center, trailhead, park, farm, community space or rooftop with beautiful views. We strongly believe that to take care of our environment, we have to get out in our environment. We spend so much of our modern lives indoors. Look for any excuse to be outdoors or get close to nature.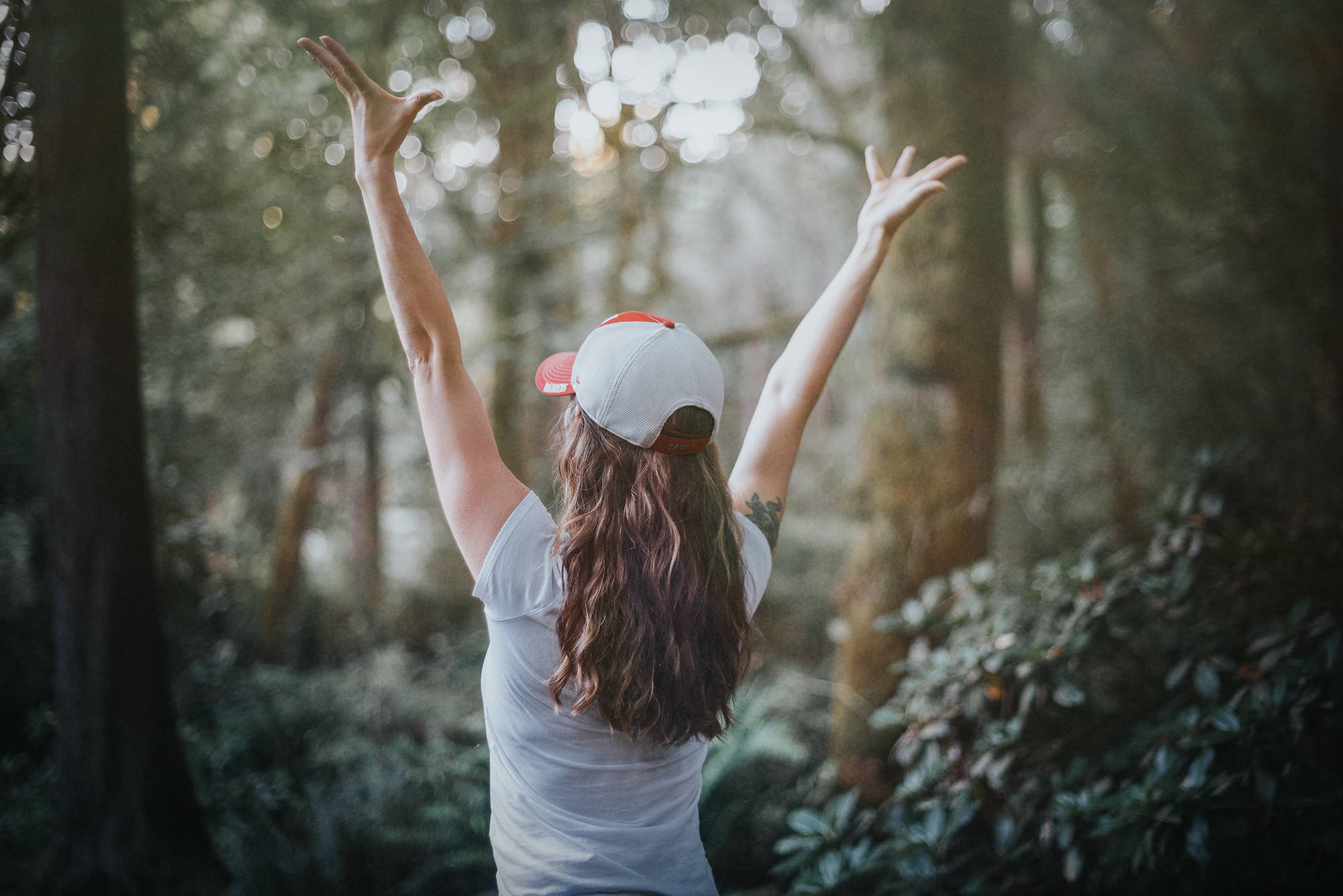 Most people spend more time each day looking at screens than faces. Yoga Wild classes offer great opportunities for students (and teachers) to get out in their communities.
Our commitment to community is through inclusivity and service. We offer tiered pricing to meet your financial needs. We have mats to borrow if you forget or don't have one. Our instructors are friendly and welcoming and want you to feel comfortable in your practice. Please reach out for specific needs or concerns. Your voice and opinion matter. We are listening.
Our love for Tacoma runs deep, and serving our community is at the heart of our company. Please check out the volunteer opportunities on our Classes + Events page to get involved.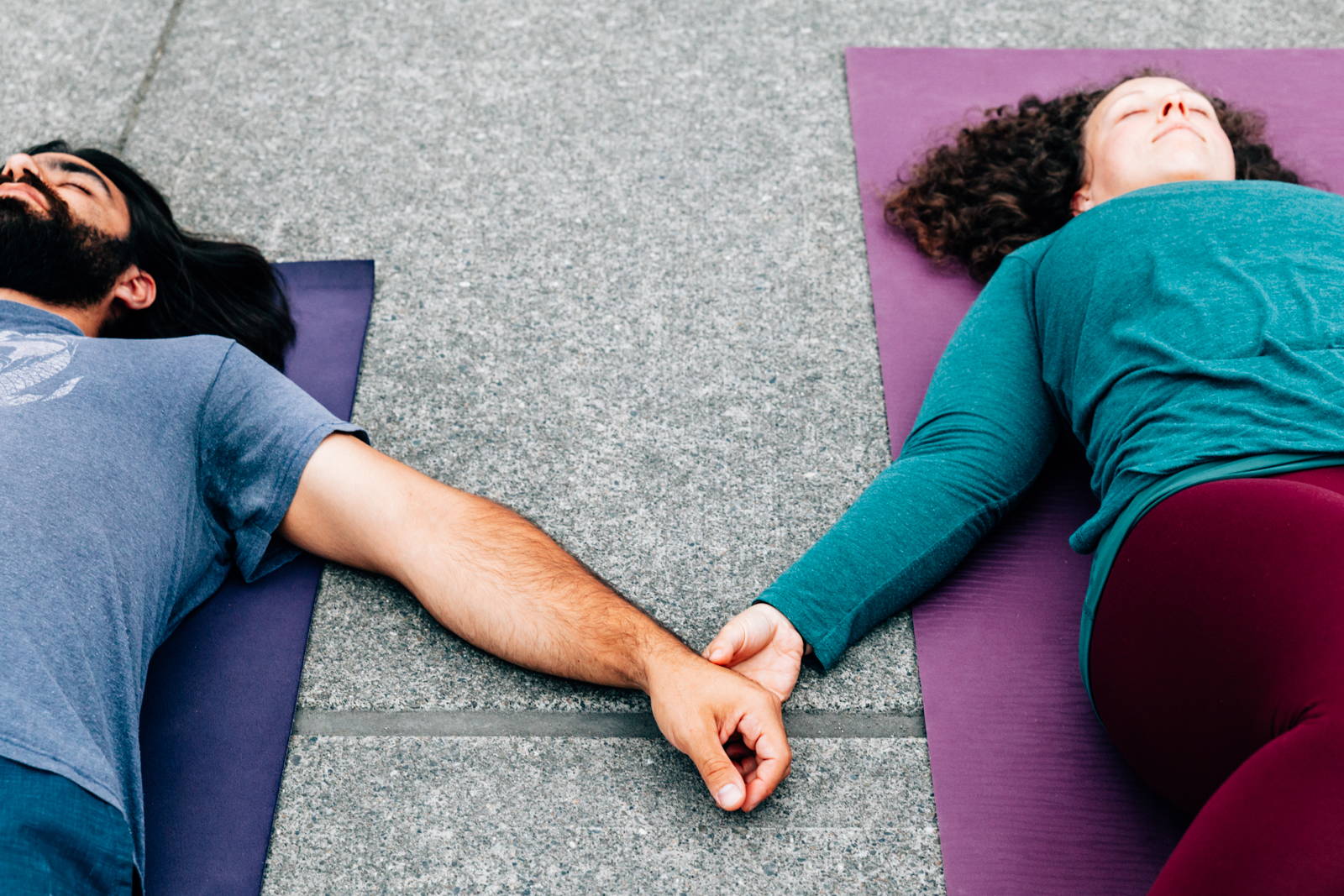 There are many ways to be Yoga Wild. Join us for a 3-week or 6-week series which meets at the same time and place. Each series has a specific theme or goal catered to different levels. Find your right fit whether you are a beginner or experienced and anywhere in between. We also offer drop-in donation classes and special events.
Every Yoga Wild class uses a variety of tools (mindful movement, mindful breath, mindful meditation) to teach students techniques to live their yoga on and off their mat. Asanas (postures) are presented with a focus on alignment and safety.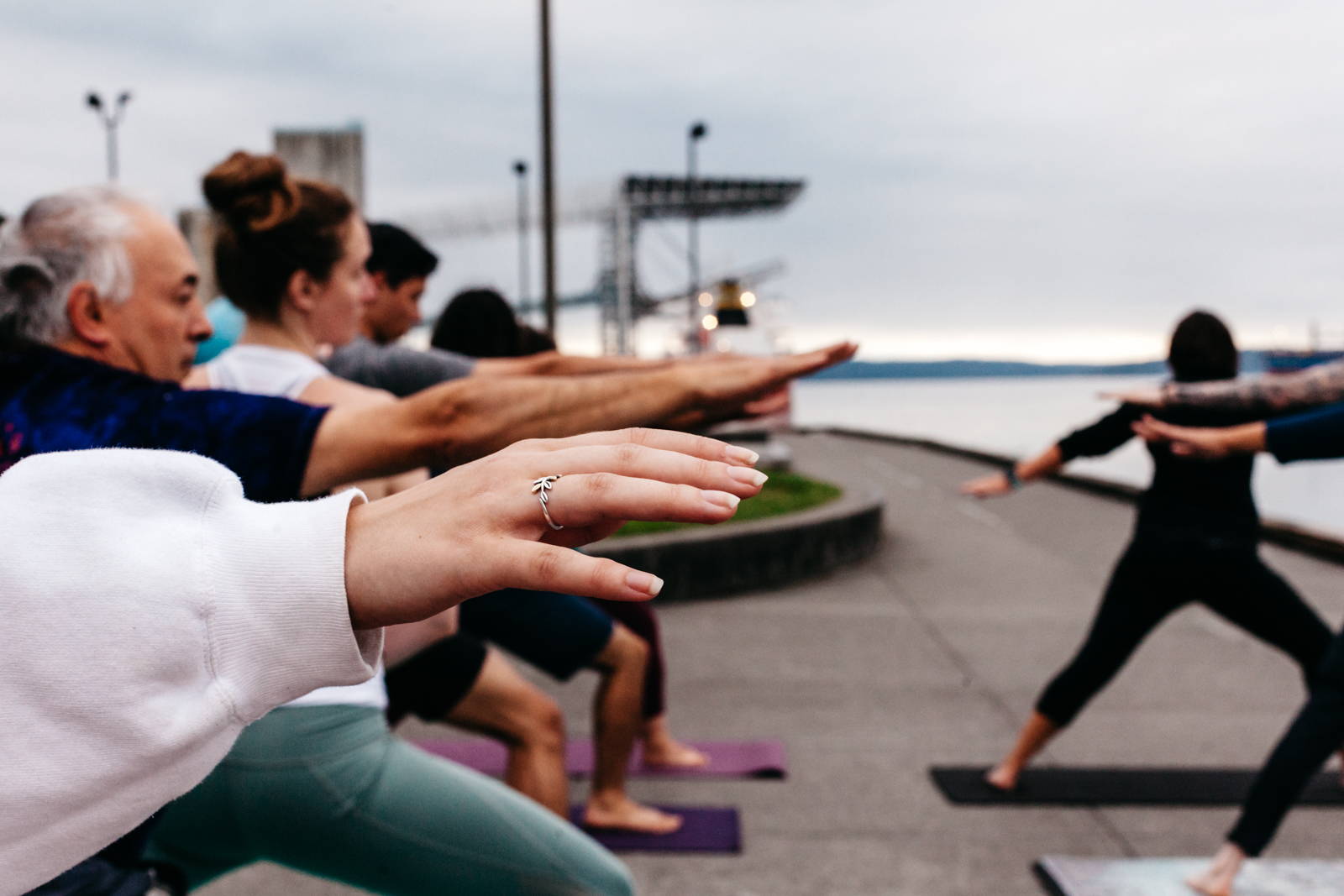 Yoga Wild teachers care. Care about their students, their community, their environment. They connect with everyone in the class. YW teachers choose their words carefully and leave their ego at the door. They love and respect yoga, movement, the body in all it's shapes. They are unique, authentic, have their own quirks and let their light shine. They are prepared and flexible, willing to make adjustments to their sequence based on the needs of the class.